The Government will extend today the measures so that parents can adapt their working hours due to the covid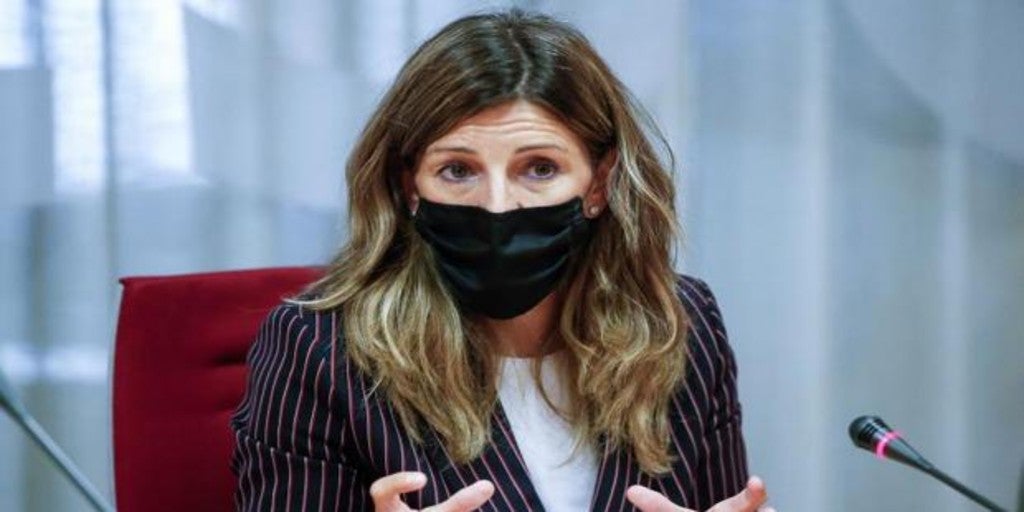 MADRID
Updated:
save

The Council of Ministers plans to approve this Tuesday the extension of the 'MeCuida' plan until January 31, 2021, according to government sources told Servimedia. In this way, the 'MeCuida' plan will be extended on the same day that it ended, on September 22. Also, disassociates itself from the negotiation to extend the Records of Temporary Employment Regulation (ERTE) in which it was initially inserted.
The 'MeCuida' plan was approved in March, at the beginning of the pandemic and is aimed at those workers who certify the duties of caring for the spouse or partner and relatives up to the second degree of consanguinity to avoid the transmission of Covid-19, according to current regulation.
In these cases, workers have the right to adapt your working day and / or reduce it when, as a direct consequence of the coronavirus, their presence is necessary to attend care for reasons of age, illness or disability.
Workers who are reduced hours will have the consequent reduction in their salary and may even benefit from a 100% reduction.
Meanwhile, the adaptation of the working day may refer to distributing work time in a different way than usual and may consist of shift modifications, schedule alteration, flexible hours, split or continuous working hours, a change of work center, functions, in the way in which the tasks are carried out or "any other change" that can be implemented "in a reasonable and proportionate manner, taking into account the temporary and exceptional nature" of the standard.
On the other hand, for the cases of parents who have to take care of their children because they are in quarantine, even if they are not infected, the Ministry of Inclusion, Social Security and Migration is studying an extension of the temporary disability from which those who are infected or have to isolate themselves benefit. This benefit represents 75% of the regulatory base and is paid from the first day by Social Security.