The Government will extend the ban on evictions for three more months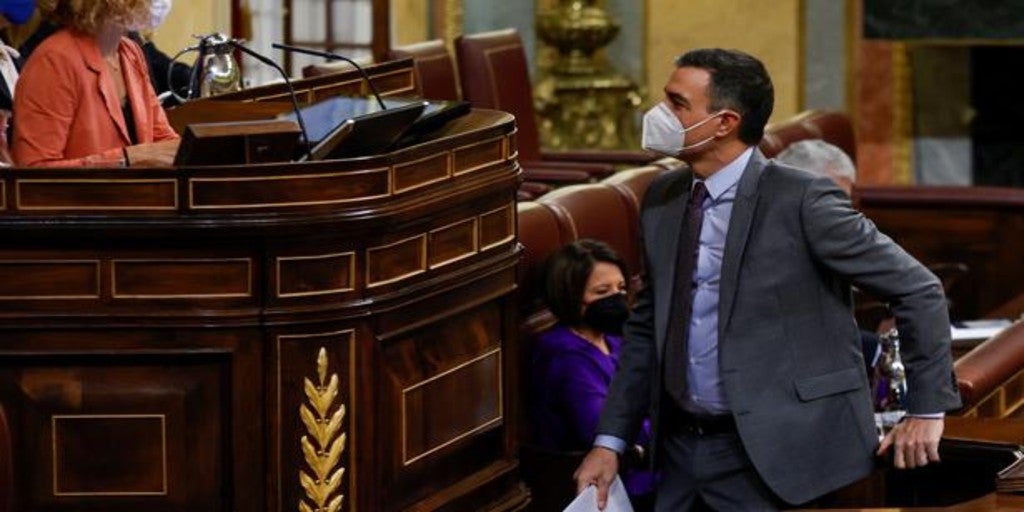 MADRID
Updated:
Keep

The Government will extend the ban on evictions to vulnerable families for three more months once its current limitation expires, which expired on May 9, coinciding with the end of the state of alarm. As the president, Pedro Sánchez, has advanced, in his appearance in the Congress of Deputies to detail the Recovery, Transformation and Resilience plan that he will send to Europe, the new extension will also extend the automatic extension of rental contracts that expire for avoid abusive increases and rent subsidies in the event that the tenant is a company or owner of more than ten homes.
The new extension includes the suspension of evictions of tenants without a housing alternative, among which are included homes without a contract when there are dependents, victims of gender violence or dependent minors. Likewise, the moratorium or partial remission of the rent will be extended when the owner is a large holder or public entity, and the contracts that can benefit from the extraordinary extension for six more months of the rents under the same conditions of the current contract. Sánchez has also said that "soon" the new housing law will be approved, which currently faces the government coalition and a large part of its parliamentary supporters.
The president has also reviewed the document that summarizes the measures and investments that he will present to Europe in order to access the funds and that does not include specific details on key reforms, such as the labor market, the pension system or the fiscal one. Sánchez has limited himself to remembering that 102 reforms and 110 investments will be launched that will amount to almost 70,000 million. The guides will be the ecological transition (which will account for 39% of the total), digital (29%), education and professional training (10.5%) or research (7%).