The Government will decide in the autumn the new increase in the minimum wage for 2023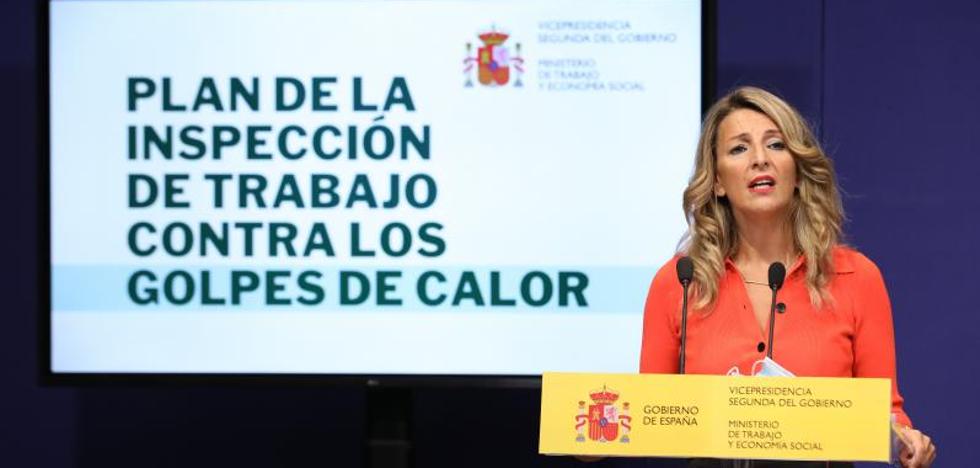 The ministry led by Yolanda Díaz summons the committee of experts that recommended placing it between 1,011 and 1,049 euros to a meeting on September 2
The Interprofessional Minimum Wage (SMI) will rise again next year despite the current situation of economic uncertainty and despite the reluctance shown by employers to a new rise. This is the intention of the Government, as confirmed yesterday by its president, Pedro Sánchez, but it remains to be decided how much. "Obviously, this is one of the tasks that we have to address next fall," remarked the chief executive during a press conference, in which he recalled that it is a legislative commitment agreed with United We Can.
For this, the Ministry of Labor has already got down to work and has officially convened for next September 2 the committee of experts that carried out an analysis of how much it would have to rise to reach 60% of the average salary at the end of the legislature. as recommended by the European Social Charter. The idea is that they update the recommendations they made a little over a year ago, when they proposed a minimum wage of between 1,011 and 1,049 euros in 2023 to comply with what Europe mandates. However, this amount may have been somewhat out of date since they were based on various predictions of the average salary in 2020 and now they already have the official data from the INE: it rose by 1.7%.
Since Sánchez's arrival in Moncloa, the SMI has risen four times, a total increase of 33.5%, going from 735 euros to the current 1,000 euros.