The Government will build the highest risk virus laboratory in Spain in Majadahonda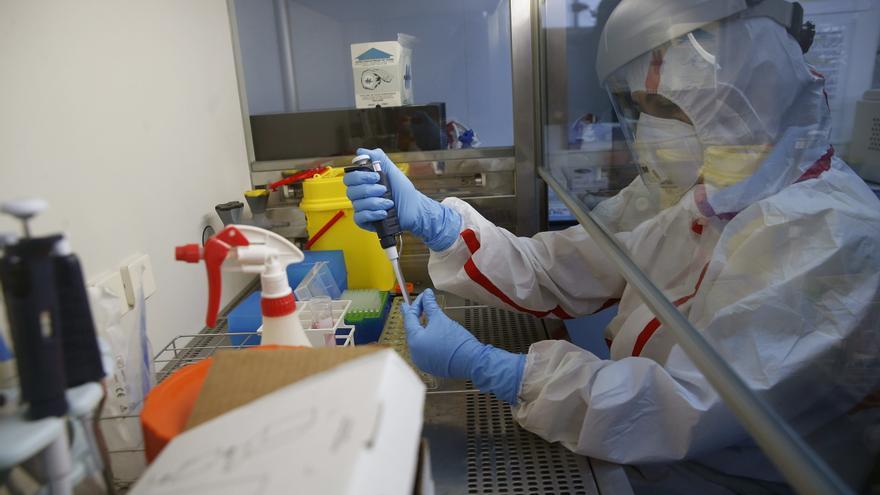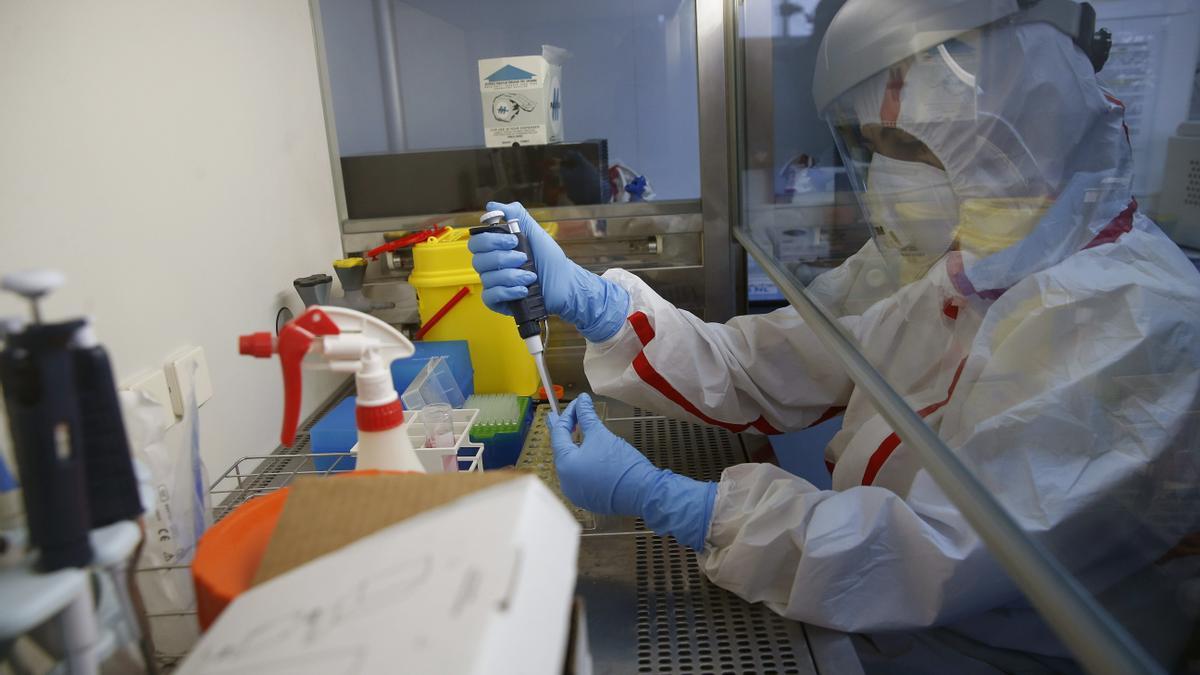 The Ministry of Science and Innovation will build the first biological safety and research center of vaccines of higher risk pathogens, level 4 NBS-4, in the surroundings of the Carlos III Health Institute (ISCIII), in the Madrid town of Majadahonda, which currently analyzes risk 3 viruses such as SARS-CoV-2.
According to the newspaper Abc and sources from the ministry he heads have confirmed to Efe Pedro Duque, Spain does not have any containment center for this level of riskTherefore, thanks to the construction of a NBS-4 laboratory, it will be avoided that samples from convalescent patients have to be sent to another European country.
In this way, the time necessary for the confirmation by culture of cases of preventive isolation of patients will be reduced and social alarm will decrease.
In this new infrastructure research projects such as obtaining antigens can be developed to achieve new molecular and serological diagnostic techniques, the realization of cultures and testing of new treatments, research in vaccines and immune response in human cells, studies to know the efficacy as treatment of sera from convalescent people and surveillance of level 4 pathogens that have appeared in Spain.
The Ministry of Science has explained that, among the pathogens that can be analyzed in this Majadahonda laboratory, are viruses such as that of the Crimean-Congo hemorrhagic fever, detected in ticks throughout the southern half of Spain, or the Lloviu virus, a new filovirus detected in bats in Asturias.
A) Yes, at this level 4 the best known virus is Ebola and others like Lassa, Guanarito, Junín, Sabía or Machupo.
The new infrastructure will be operational in 2025, once all the national and international requirements have been met, which will involve specialized training by various professionals that will be carried out in European infrastructures that are part of the ERINHA network.
Currently, there are eight institutions with NBS-4 laboratories in Europe (two in Germany, one in the UK, one in Sweden, one in Switzerland, one in Italy, one in France and one in Hungary).
However, some of these laboratories do not actually function as an NBS-4 facility, but rather as an NBS-3 laboratory, convertible into a biosafety level 4 laboratory if necessary.
In this regard, Ciudadanos Majadahonda has presented a motion in the municipal plenary session and they have started a campaign on change.org to prevent this research center from being installed in the urban core of the municipality because they understand that it may pose a risk to the population.
Faced with the position of the orange formation, PP, PSOE and Vox have proposed a transactional amendment to withdraw it, considering that it instills "unnecessary fear" in society, as it is a safe research project.
Sources from the Ministry of Science have guaranteed that the existing scientific technical evidence on these infrastructures is sufficiently contrasted to comply with the biosafety standards for the people who work in them and those in their environment.