The Government will ban wolf hunting before September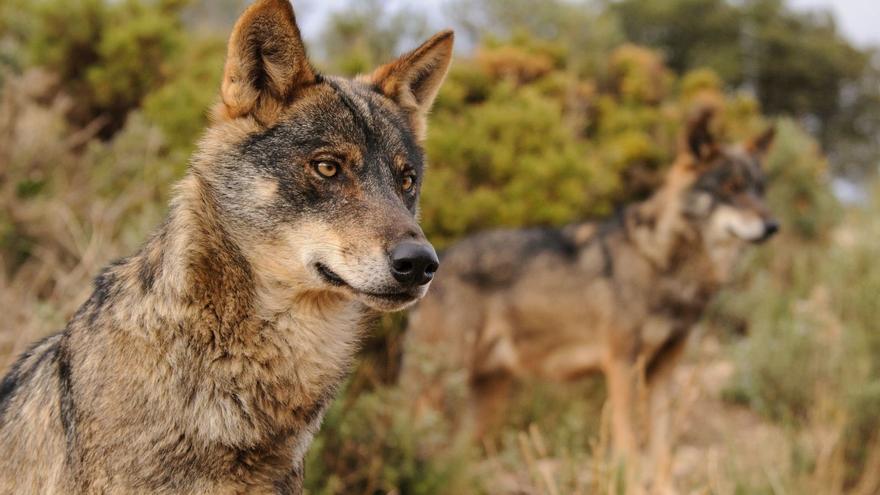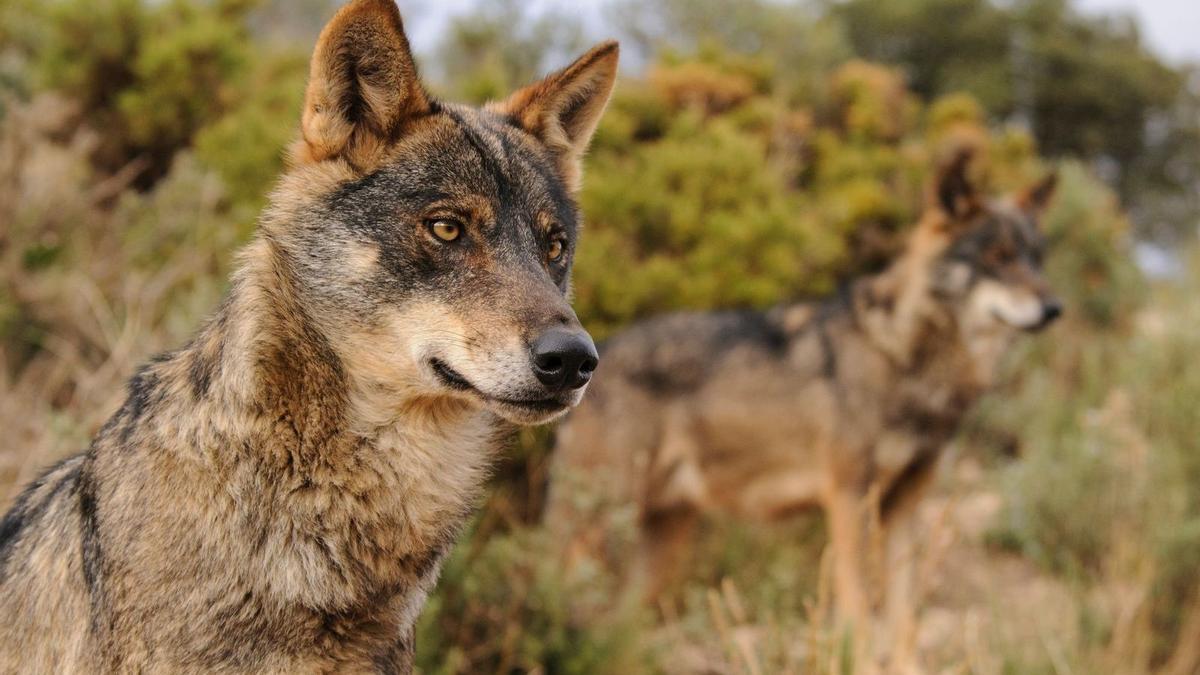 The Wolf will cease to be game species before September 25 of this year, after the publication today of a draft of the Ministerial Order that will modify the List of Wild Species in Special Protection Regime (LESPRE), in order to include all Iberian wolf populations from Spain.
The Ministry for Ecological Transition (Miteco) has published this project this Wednesday, which will now be submitted to public information for 20 days, and will establish a transitional calendar until the Sector Conference approves the future State Wolf Strategy in the coming months. According to the provisions of said rule, "the wolf will cease to be a hunting species no later than September 25, 2021," according to a statement from the Ministry for Ecological Transition.
The Order extends to all nuclei of the wolf population of Spain the special protection status that prohibits hunting throughout the territory, and thus reverses the condition of hunting species that until now it maintained north of the Duero. However, according to the statement, the text determines that, as long as the "State Wolf Strategy" is not available, the current measures established by the Autonomous Communities for the management of their respective wolf populations may continue to be applied.
Thus "a transitory calendar" is set until the Sector Conference approves the Lobo State Strategy, "no later than September 25," said the Secretary of State for the Environment, Hugo Morán. Since then, "All the Communities must have their management tools linked to the species adapted to the new situation."
The proposal to include the wolf in LESPRE was approved by the State Commission for Natural Heritage and Biodiversity on February 4, and in addition to prohibiting its hunting, the agreement included a commitment to strengthen monitoring and adoption of measures to improve cohabitation with extensive livestock activities and others in rural areas. The Ministry coordinates the work of preparing a new national wolf census, so that the number of packs in 2021 and 2022 can be updated with the most advanced and precise quantification methods.
Also, in collaboration with other units, explores new lines of financing to enable an additional supplementary payment for extensive grazing in areas where large carnivores live in exchange for environmental services, as well as aid for the protection of livestock in areas with the presence of wolves that prevent attacks or reduce the probability of depredations.