The Government will approve on Tuesday a 50 percent reduction in the rent to bars and premises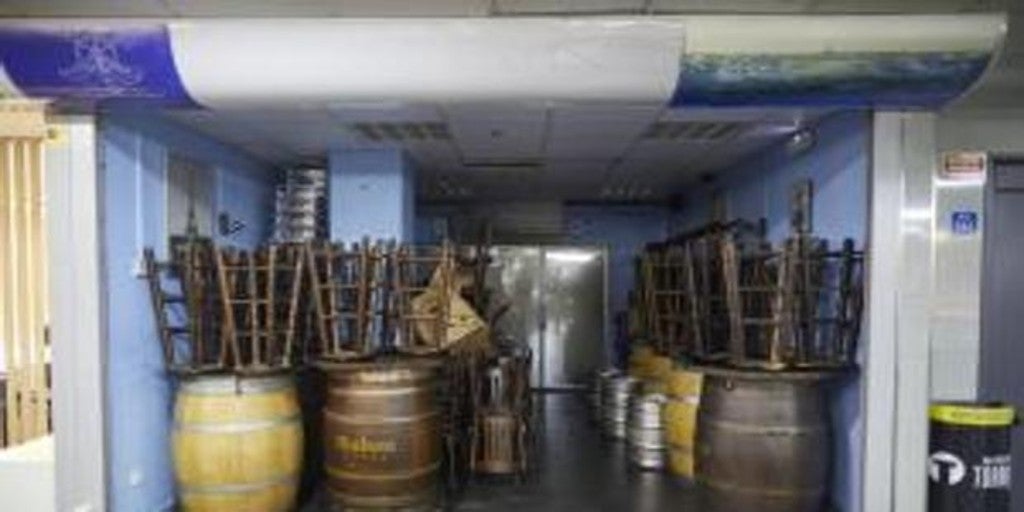 Madrid
Updated:
save

The Government prepares the approval for this Tuesday in the Council of Ministers of a royal decree by which large property holders must apply a 50% reduction in rents to hotel and commercial establishments.
According to the draft finalized by the Ministry of Industry, Commerce and Tourism, the text will include, except for modifications, tax incentives for those who are not large holders (less than ten urban premises owned) and reduce the income they obtain from the rental of their premises dedicated to the hotel industry and commerce.
The deductions for rents, according to the draft of the future rule, refer to the period of the state of alarm and as long as there has not been an agreement between the parties for a rent reduction, sources from the Ministry have confirmed to Efe.
The document already has a broad consensus, according to El País, and adds that the measure will not reduce public accounts as the minister of the branch, Reyes Maroto, has insisted for weeks.
This shock plan to mitigate the effects of the coronavirus crisis in the hospitality industry and commerce has had to be postponed on several occasions in the absence of a consensus.