The Government will allow the agencies not to return the amount of the trips canceled in a year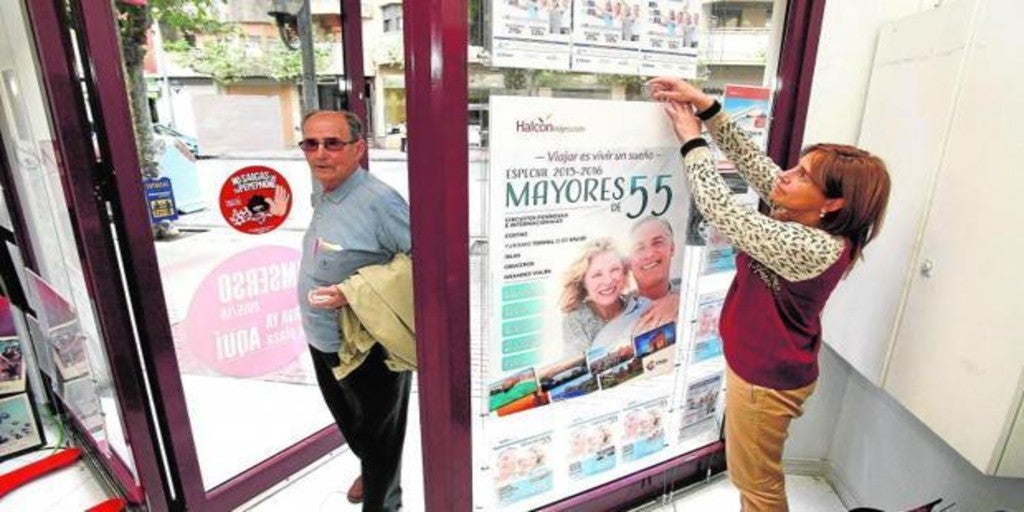 Madrid
Updated:
save

Travel associations and tour operators had been arguing for weeks about how to compensate for trips canceled by the coronavirus. LThe former demanded the refund of the amount; the secondsRealizing that the law required them to pay back the money, they asked to be able to offer exchangeable bonds to avoid a wave of bankruptcies.
This Tuesday, the Government has resolved the dispute. The Council of Ministers has included an initiative in the royal decree law of urgent measures in the economy and the social field that establishes that the agencies may offer a one-year voucher to affected consumers «when the operators do not reimburse the amounts corresponding ».
If consumers have not spent that money within a year, the operator You must return the amount of the trip. "In any case, the eventual offer of a temporary substitute bond must have sufficient financial backing to guarantee its execution, "points out the draft decree, to which this newspaper has had access.
This same Monday, the main associations of travel agencies had a meeting with the Minister of Consumer Affairs, Alberto Garzón, in which they demanded that the need to reimburse the amount of the trip be canceled. In this meeting, the organizations highlighted the «consequences catastrophic with the eventual widespread bankruptcy of all the tourism sector activity and of travel agencies in particular that could be caused as a result of the need to automatically reimburse the amounts of air tickets, hotel nights, shows and other tourist and cultural products such as festivals and musical events commercialized in the last months ».
In recent days, the consumer association Facua has filed a complaint against the airlines Air Europa, KLM, Latam Airlines, Lufthansa, Transavia and United Airlines for "refusing" to refund the amount of flights canceled as a result of the coronavirus pandemic.
These complaints are in addition to those filed for the same reason in recent weeks against Vueling and Air France, according to a statement made by the organization, which has filed its complaints with the State Aviation Safety Agency (AESA) of the Ministry of Transport. , Mobility and Urban Agenda and before the General Directorate of Consumption, belonging to the Ministry of Consumption.