The Government welcomes the exit of nine products despite the fact that another 27 remain on the tariff list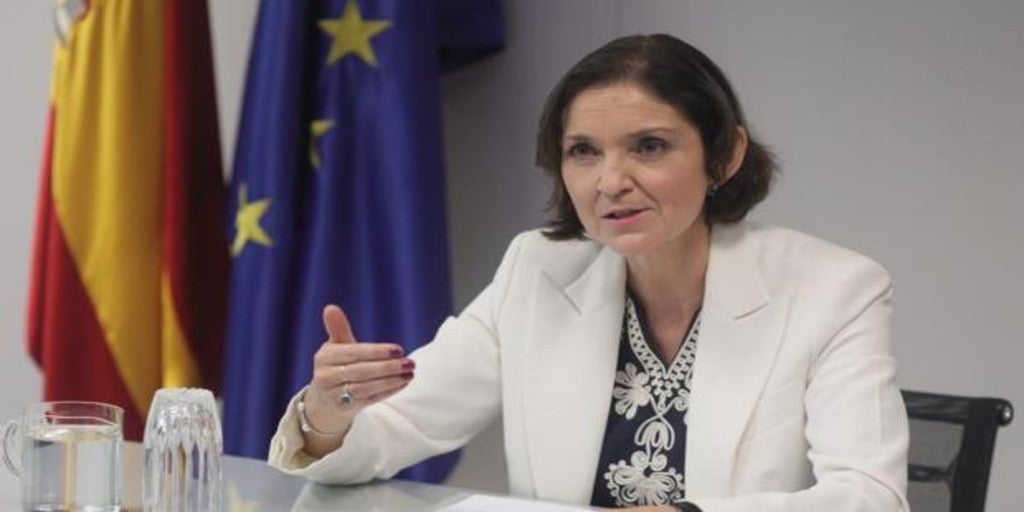 MADRID
Updated:
Keep

The Ministry of Industry has sent this Thursday a statement in which it ensures "Celebrate" the removal of nine categories of products from the list initially penalized by the United States after the Government's talks with the Biden administration. All this despite the fact that still 27 categories of articles from Spain will have to bear additional tariffs of 25% if the new negotiations do not come to fruition after the 180-day period granted.
The department led by Reyes Maroto has also welcomed the fact that these tariffs are suspended for a period of 180 days to open a period for tax negotiations within the framework of the OECD and the G-20 countries. "The Minister of Industry, Trade and Tourism is pleased that the US has suspended the application of tariffs and is confident that the suspension will be final, because in the visit she made last week to the OECD to inquire about due to the state of the negotiations, he was able to see first-hand the good progress of the same, "says the note sent to the media.
Industry's response comes after the United States Trade Representative (USTR), Katherine Tai, advanced last night that additional surcharges of 25% will be imposed on a list of products from Spain due to taxes on digital services that our country has unilaterally approved. Specifically, Industry has remarked the suspension of US tariffs on nine of a total of 36 Spanish products, including some categories of footwear, octopus, hats and caps, and a tariff line for glass items.
The new tariffs will harm a total of 27 categories of products of Spanish origin. If after this grace period there is no agreement between both administrations, exports of these items will be taxed with a surcharge of up to 25% on their entry into the US The US Government seeks to compensate in this way the collection that will take Spain with the digital rate, which imposes an additional tax of 3% on companies such as Facebook, Amazon or Google.