The Government warns about infections before the opening of the wineries in Tenerife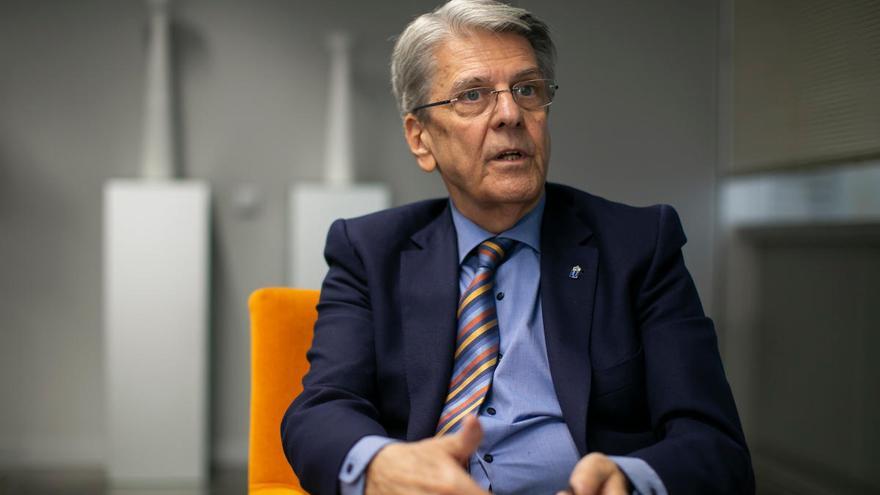 The restrictions imposed in Tenerife to try to stop the pandemic "are beginning to bear some fruit", but we must extreme caution With the upcoming opening of the wineries on the occasion of the San Andrés festival, the spokesman for the Canary Islands Government has alerted, Julio Pérez.
"There are people who will prepare parties, but there cannot be sources of contagion associated with wine"Therefore, the security forces will prevent them from being held, since it has been proven that social gatherings are among the sources of the greatest number of infections, Pérez insisted.
The screening in Tenerife is working very well and is done en masse with the collaboration of the institutions, he assured.
The general epidemiological evolution continues to place Canary Islands in better condition than other tourist destinations and the archipelago hopes that the Government will establish a differentiated situation for the islands.
"The Canary Islands have arguments to demand that their border control be peculiar" and the European Union itself mentions the Outermost Regions and says that their situation should be addressed, "said Pérez.