The Government wants to unify university degrees in four-year degrees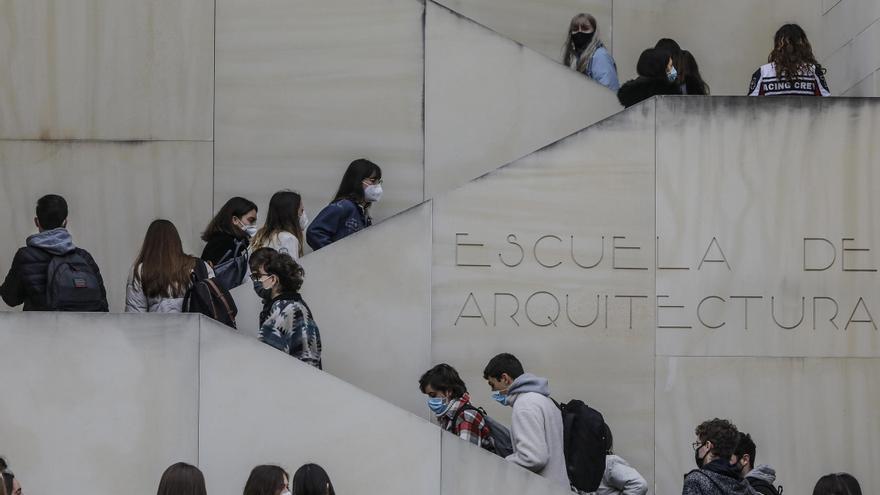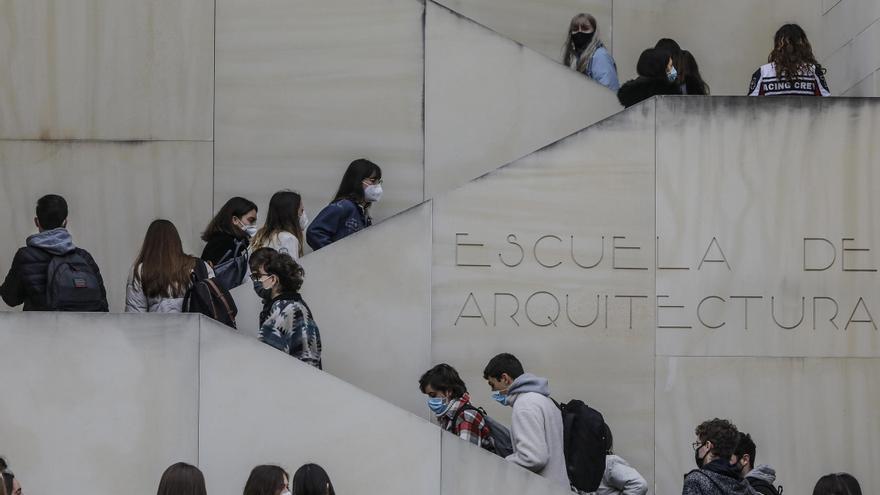 The Government is working on eliminating the 3-year university degrees. He wants to unify all degrees in four courses, except Medicine and other longer technical careers. In this way, the formula of three years of undergraduate and two master's degrees is eliminated, much criticized by the higher cost of studies.
Goodbye to three-year college degrees. The Minister of Universities, Manuel Castells already has a draft of a royal decree to put an end to the controversial system of three years of undergraduate and two master's degrees, which saw the light together with the Bologna Plan during the mandate of the former Minister of Education of the PP, José Ignacio Wert and who took thousands of university students to the streets. The new decree consolidates the 4 + 1 formula: four years of undergraduate and one master's degree. The Ministry considers that as long as the price of master's degrees is not reduced, between 590 and 2,800 euros this course, the rates are decided by the autonomous governments. A two-year graduate degree hampers the professional development of those with fewer resources. The enrollment of the degrees ranges between 518 and 1,660 euros. Last week, the minister detailed the budget of his department for this year: 500 million euros and assured: "we are poor in resources but not in ideas or audacity." From now on, the centers that offer short degrees, mostly private, will have four years to adapt them, so that it does not affect the students who had started to take them.