The Government wants to restrict the new forms of tobacco consumption | Society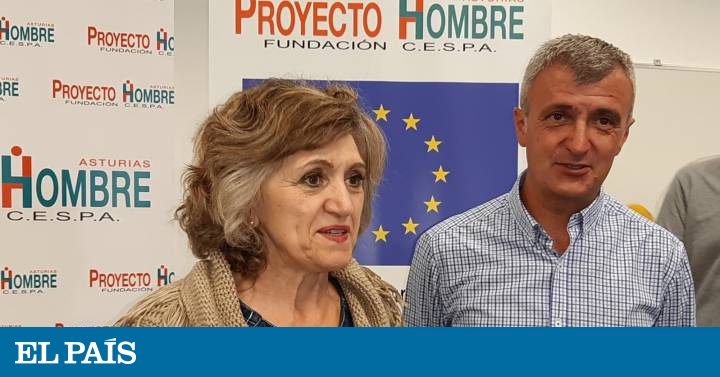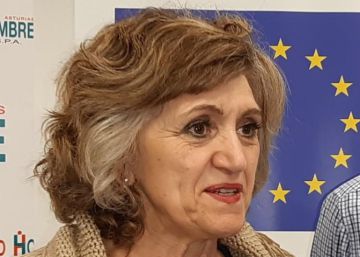 The Minister of Health, Consumption and Social Welfare in office, María Luisa Carcedo, has proposed on Monday to tighten the laws that regulate the consumption of alcoholic beverages and tobacco in view of the increase in addictions to these legal drugs. Carcedo, who has reiterated the Government's commitment to move forward a law against tobacco use among minors, He has assured that the Executive is considering restricting new forms of tobacco consumption. You have not mentioned the so-called directly vapers, but he has said that "there are other very dangerous substances that are in the new devices".
The minister has made a call of "alert" to the health risk posed by the consumption of alcohol and tobacco and its correlation with the increase in lung cancer, especially in women - it was very "scarce", but the prevalence It has increased "significantly," he said. Carcedo made these statements during his visit to the headquarters of Proyecto Hombre in Gijón on Monday. The minister stressed that it has been verified an increase in the consumption of both "legal drugs" among women, although among men, cannabis consumption increases.
"As long as a modification of the current legislation can be completed, we must comply with the current one, which are the laws of 2005 and 2010," Carcedo stressed regarding tobacco consumption. He has indicated that they have detected breaches of the regulations in sectors such as hospitality, an area in which, as noted, "You can't have a cop in every corner." "On the terraces there are cases where what is regulated by law is not being fulfilled," He said, after indicating that the ministry has sent information on how to interpret the legislation to the autonomous communities. "The terraces are a space where smoke can accumulate and there may be a risk for passive smokers," he continued.
"Regarding the regulation of tobacco, we are studying some modifications, taking into account new realities, the new consumptions, which have been left out of the new directive that has been transposed in 2017," he added. Although nothing else has advanced. Carcedo has defended the National Drug Plan as a necessary instrument for prevention.
The minister said that the use of illegal drugs, among which there has been an increase in cannabis, causes "serious disruption" in the personal, social, economic, family and work life of addicts. In addition, it has valued the role played by non-governmental organizations, such as Proyecto Hombre, and volunteering for the rehabilitation and social reintegration of consumers.