The Government undertakes to present concrete measures to carriers to prevent strikes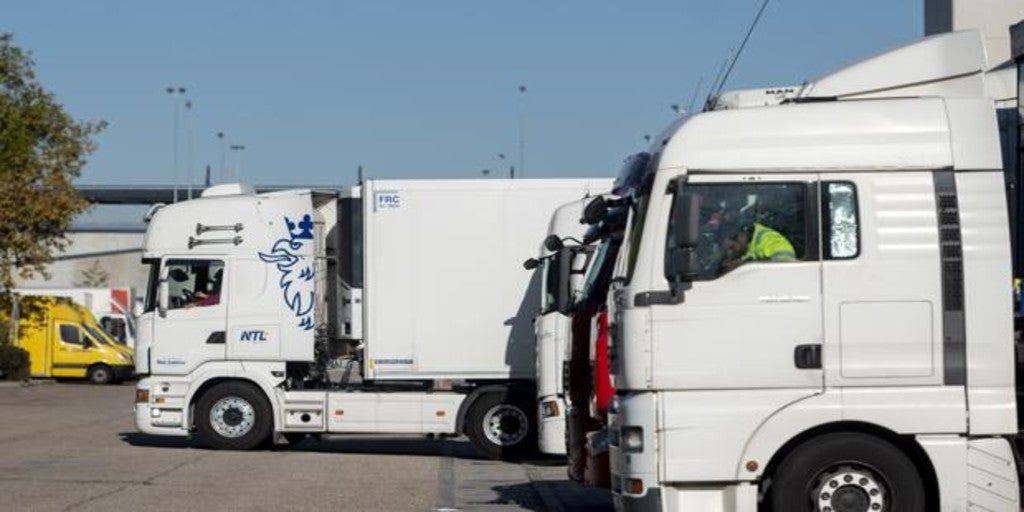 Madrid
Updated:
Keep

The carrier strikes called on Christmas Eve (December 20-22) continue. Sector and Government have held the first talks today to try to reach an agreement to unblock it, but still without compliance in any of the points required by the carriers.
As the National Transport Committee has slipped in a statement, the negotiations, which have not resulted in "an estimable concrete result", will continue next week, at the request of the Administration to present a specific package of measures that meets the requests of the transport sector. "Once concrete proposals have been received, the talks will continue," these sources say.
At the meeting held this Friday, called by the Secretary of State, Isabel Pardo de Vera, the National Transportation Committee, the General Secretary of Transportation, María José Rallo and the General Director, Jaime Moreno, accompanied by the general deputy directors were present. .
With this call for a strike, the transport wants to put pressure on the Government in the face of what it considers a continuous "abandonment of the sector." To the requests transferred a few months ago to the Executive, such as the review of the implementation of tolls, the improvement of rest areas for truckers or the application of the fuel cost review clause, has been added in recent months the malaise in the sector due to the continuous tensions between companies and clients, due to the cut in salaries and delays in payments. In addition to the suffocating lack of workers that transport has suffered in recent years and which has been aggravated by the pandemic.
The Minister of Transport, Raquel Sánchez, already warned last week that some of these claims are outside the powers of the ministry she directs. Although today he has once again shown his confidence that these stoppages will not materialize, in addition to ensuring that "he will do everything possible so that they do not occur."
For its part, the sector is «hopeful» that «after the meeting of more than 3 hours that we have held this morning all the national associations of transporters with Isabel Pardo de Vera, Secretary of State for Transport, Mobility and Urban Agenda, mark the beginning of fruitful negotiations ", said Ramón Valdivia, director of the Association of International Road Transport (ASTIC).