The Government tries to paralyze the execution of the sentence of 25% in Spanish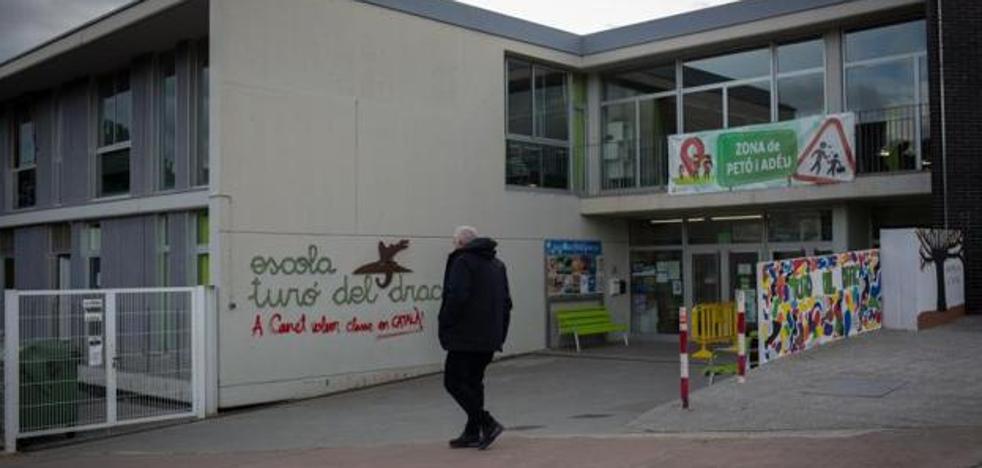 PSC, ERC and common launch a 24-hour ultimatum to Junts
The Catalan Government is working against the clock to try to paralyze the execution of the court ruling that immediately forces it to start giving 25% of the subjects in Spanish in all schools. The Generalitat has until the end of May to comply with the court ruling and terminate the language immersion model, which is based on the fact that 100% of teaching is taught in Catalan. But before serving the sentence, the Government tries to exhaust the judicial process. The Catalan Government has announced this Tuesday that it has filed an appeal against the order of the TSJC that last week gave it 15 days to comply with the Spanish sentence.
The argument used by the Catalan Executive is that in its opinion the Assembly for a Bilingual School (AEB) is not entitled to urge the forced execution of the court ruling. The Govern demands that the justice system suspend the application of the sentence while it resolves its appeal, due to the "serious damage that may be caused to the entire educational community" by applying this order, according to the spokeswoman for the Generalitat, Patricia Plaja. She also argues that applying this sentence a few days before the end of the school year "would be a totally counterproductive measure for students and teachers, which would alter the normal functioning of all classrooms."
Òmnium Cultural has also filed an appeal and has asked the court to annul the order that forced the execution of the ruling.
In addition to the judicial appeal, the Government is preparing a legislative offensive to try to circumvent the application of the judicial ruling. The Government is working on a reform of the language policy law and on a decree law that serves to protect educational centers. "The Government will act in all fields to protect Catalan in the classroom and will fight a decision that has nothing pedagogical and very ideological," according to Plaja. Pere Aragonès promoted the legal reform as an instrument to try to avoid the sentence with broad parliamentary support from the PSC, ERC, Junts and En Comú Podem. Weeks later, the junteros stood out. Socialists, Republicans and common people have had enough of waiting for Puigdemont's and this Tuesday they have launched a 24-hour ultimatum so that they agree to agree on the legal reform. If they don't, they will convene the board of spokespersons so that next week's plenary session can vote on their proposal to change the law.