The Government today approves the rescue of Air Europa for 475 million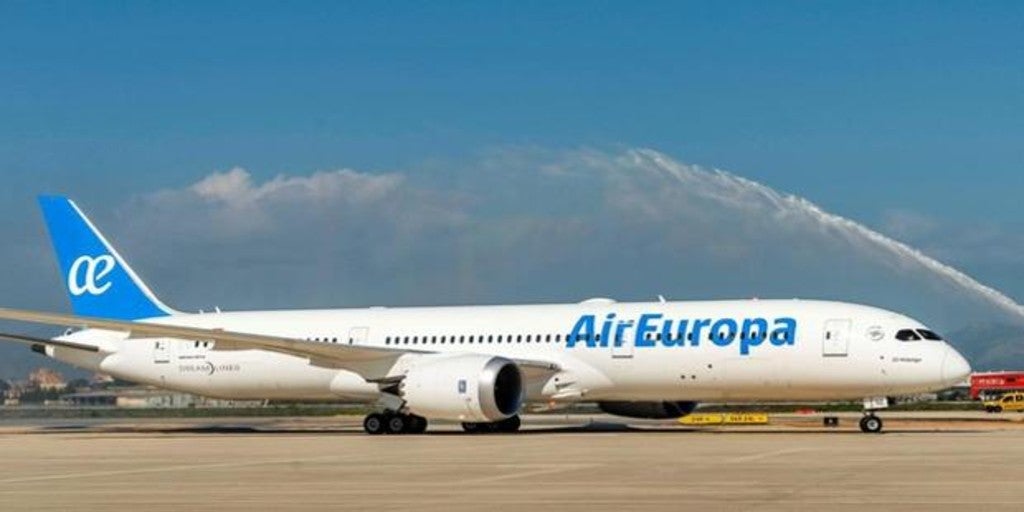 Updated:
save

The Council of Ministers will give this Tuesday the green light to the public rescue of Air Europa for 475 million euros, according to government sources. The assistance was approved last week in the council of the State Society of Industrial Participations (SEPI) and will now be endorsed by the Executive at the proposal of the Ministry of Finance.
Once resolved by the government, aid will have to pass the Brussels filter. Business sources clarify, however, that the approval of the European Comission it will only be necessary in certain cases. The rescue will be structured around a participative credit and a loan.
With the approval of the rescue, an end to a process that has taken longer than necessary. The fund from which Air Europa will be nurtured was created in July, and in August the Government assured that the rescue was imminent. However, the aid did not arrive until November, which has complicated the financial situation of the airline led by Javier Hidalgo.
Air Europa, in fact, was negotiating a bridge loan with the bank to pay the payrolls of its employees in the coming months. Most of them have been immersed in ERTE for months.
Now, the approval of the rescue will serve to clarify the sale of the company to Iberia. The former flag carrier promised to pay one billion last year for its historic rival, but now both parties are renegotiating this price due to the impact the coronavirus crisis has had on the company. And within this negotiation, Iberia considers it essential to know the conditions imposed by the Government for the repayment of the aid.