The Government stops all non-essential activities from March 30 to April 9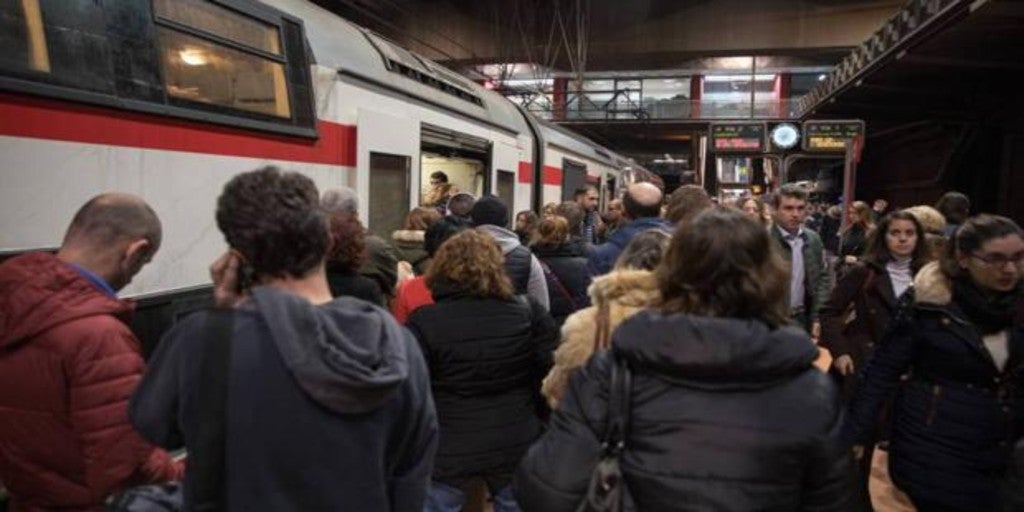 Madrid
Updated:
save

The Prime Minister, Pedro Sánchez, announced this afternoon the cessation of all non-essential activities from Monday, March 30 and until Thursday, April 9, both inclusive, which will be approved tomorrow in an extraordinary Council of Ministers.
As ABC announced today, the Government contemplated tightening the closure of the economy if the ferocity of the coronavirus does not subside in the number of infected and deceased in the coming days. In that scenario, define 51 sectors as "strictly essential to guarantee the continuity of the productive activity and the consequent supply of the goods and products of first necessity », indicates the draft ministerial order.
Sánchez made this announcement in a telematic appearance in which he explained that during the days of this paid leave the workers "will receive their wages normally."
When the health emergency ends, workers must recover hours of work not borrowed, gradually and spaced over time, as the president has specified.
Sánchez has pointed out that this recoverable paid leave, which he has already informed unions and employers, will allow hospitals to be decongested. "It is a forceful measure", stressed the president, who explained that the objective is to reduce mobility so that it resembles the one you have on weekends.
"The idea is that a worker who works on a construction site, from March 30, will not do so and may have that paid leave. On the other hand, a nurse will do it ", he added.
The media will not be affected by the government's decision to limit the movements of non-essential workers because they are "without a doubt an essential service".