The Government sets aside the limits on rent and plans to take the housing law to the Courts in 2022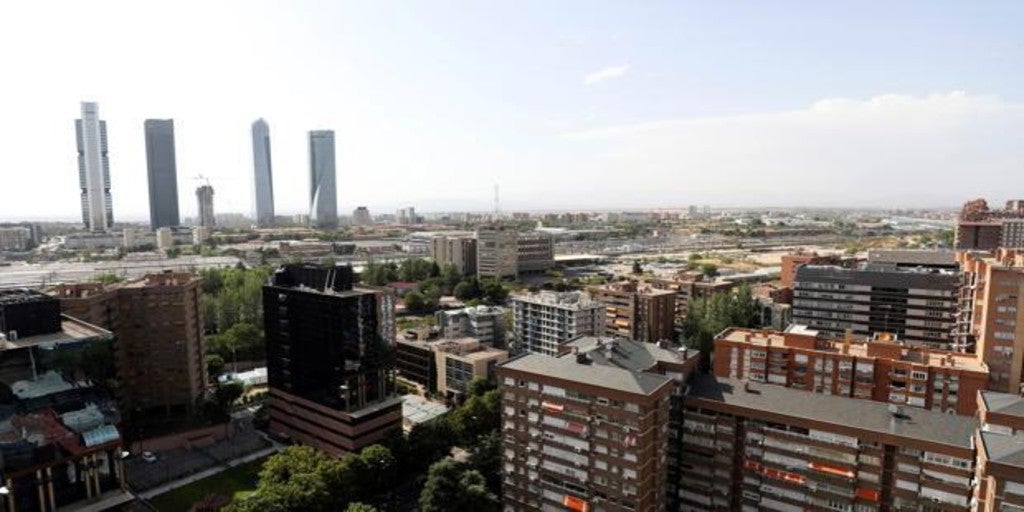 Updated:
Keep

Housing will play a leading role in the distribution of European funds, as announced by ABC. The Government will bet, above all, on the rehabilitation of buildings, to which it will allocate direct aid and tax deductions. In addition, the recovery plan sent to Brussels rescues the Plan 20,000 of the Ministry of Transport, Mobility and Urban Agenda, for which one billion euros will be invested in the construction of 20,000 homes for social rents.
The plans of the government They go through erecting energy efficient buildings through formulas of public-private collaboration. In principle, the decree that manages this project will be approved during the second half of the year and the investment will be distributed between 2022 and 2023, investing 500 million each year.
More doubts exist regarding the national housing law. The Government also values ​​this project, by ensuring that it is the first national legislation in this area and "constitutes the response by the State of the obligation that, within the framework of its constitutional powers, incumbent upon it to protect the right to access to a decent and adequate home and its enjoyment.
September 2022
Despite the value of this standard, its approval will come much later than expected. The Government, which initially assured that the rule would see the light of day during the first months of 2021, now foresees that the draft of the law plans to bring the rule to the Council of Ministers during the second half of the year. But it will not be approved by the Cortes until the third quarter of 2022.
The Executive promises to meet with all stakeholders during the development of the standard, which will have a "favorable impact on society as a whole and, especially, on the most vulnerable people and households. But it makes no mention of the possibility that the text contains limits on rental prices.
The rejection of the Socialist Party to this measure has been precisely what is delaying the processing of the rule. United We can vehemently insisted in recent months on the imposition of controls, although now it begins to assume that these will not be implemented.