The Government seeks formulas to tax large fortunes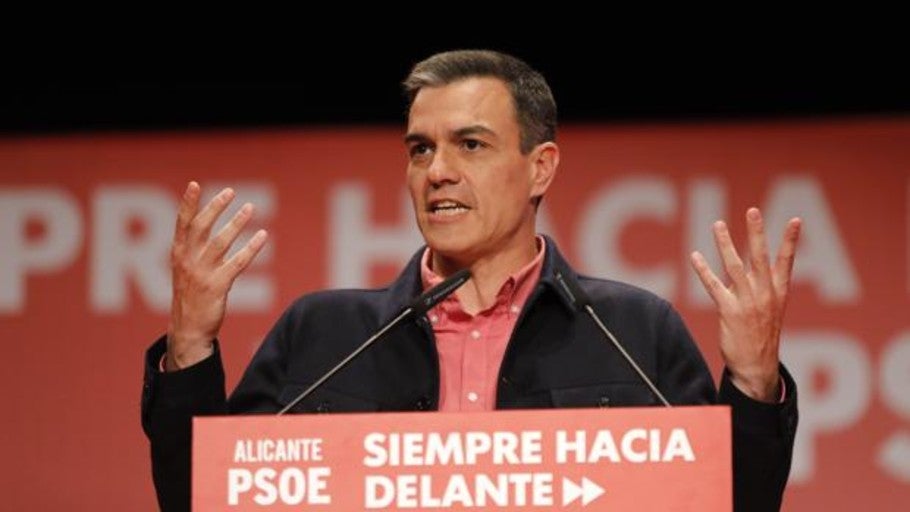 MADRID
Updated:
save

The Government looks for formulas to tax the great fortunes in the next Budgets. This was stated today by the Minister of Finance, Maria Jesus Montero, in the halls of the Congress, where he has assured that «they continue working so that the one that earns more, more contribution». Montero's statements come after last week said that Sánchez's acting government had no plans raise income tax rates at the highest income since it was an agreement that had been reached with United We Can.
"I argued that this proposal in particular had been the result of the agreement with United We can, but of course the PSOE continues to work so that the great income and the great patrimonies of this country contribute more," he explained in the halls of Congress.
Thus, the minister has pointed to other types of physical figures to carry out this reform and has labeled the IRPF "limited" in this regard. "Probably the IRPF is not the tax with which we are better able to increase the contribution of large incomes to public coffers," he said to point out later "there are many other tax figures so that the one who earns more, more contribution."
"It's not that we aren't going to work in that direction, it's that we will continue working in that direction, but there are many tax figures, not only IRPF, to be able to abound in those who have more to contribute, "he explained. "The declaration of large incomes and assets is not usually made through personal income tax and, therefore, it is a tax that falls short or limited so that tax justice can really be deepened."
Montero has also explained that the Executive's intention is, once he can prepare the Budgets, «Delve into all figures that are in the environment of wealth». In fact, it has come to mention the Patrimony Tax, transferred to the autonomous communities, and the taxes "that have more linked to the societies". "It is where we believe the great differential with respect to the EU is," he said.