The Government rules out the introduction of tolls in the short term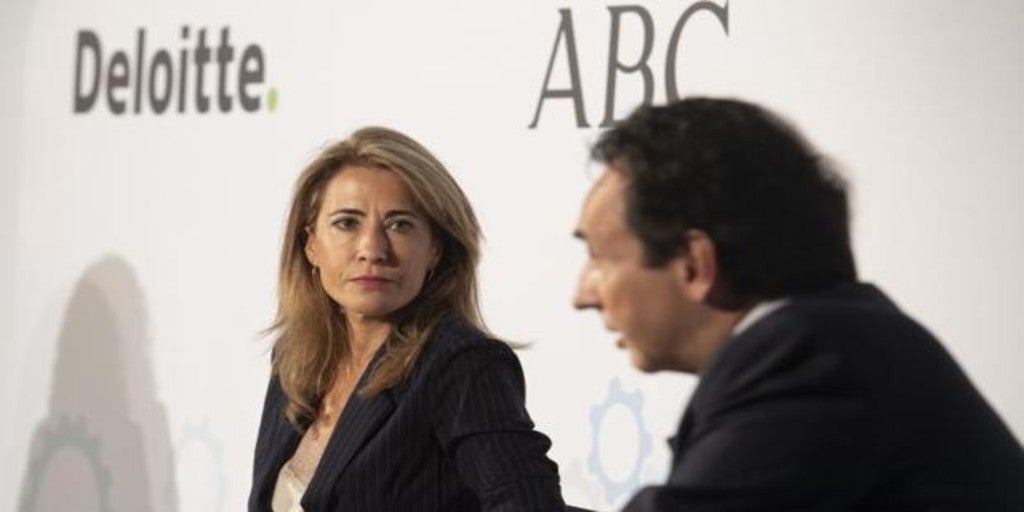 William GinesCONTINUEMadrid Updated: 06/09/2022 10:32 a.m.
Save
Related news
End of discussion. The Government will not undertake a payment plan for use in the high-capacity network (motorways and highways) in this legislature. The lack of consensus that pursues this measure and the complex economic situation of families and transport companies due to inflation have caused the Executive to temporarily bury this initiative, which had promised Brussels before 2024.
The announcement was made by the Minister of Transport,
Rachel Sanchez, this Thursday at the XIII Meeting of the Infrastructure, Transport and Sustainable Mobility Sector, organized by Deloitte and ABC. Sánchez explained during his speech that, although the Government is going to carry out a "study of alternatives", "in this context and environment, the economic situation must be addressed."
"In the short term, it will be difficult for us to implement this measure, because the bases are not in place to facilitate the necessary consensus to undertake it," he stressed.
It was an open secret, but the Government had not thrown in the towel with tolls until now. At least not publicly. As this newspaper has published, the preliminary draft of the mobility law leaves this possibility up in the air, which had been included as a firm measure in the recovery plan sent to Brussels.
The tolls had divided the
business world, since while the infrastructure companies and operators such as Renfe had demanded its approval, the transport sector had completely refused it. The possibility that these rates would reach the highways, in fact, was one of the reasons why carriers undertook the stoppages experienced during the month of March.
View commentsTopics

Source link