The Government rules out entering the capital of strategic companies and bets on approving new aid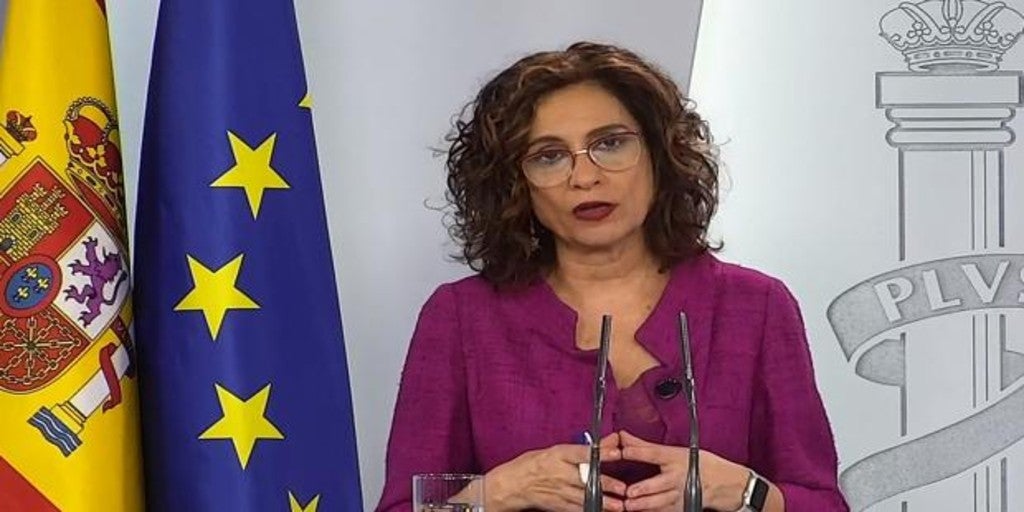 Madrid
Updated:
save

The Government explained this Tuesday during the press conference after the Council of Ministers that is doing a "very detailed" follow-up on the situation of strategic companies in critical sectors such as airlines or energy companies. However, there is no decision taken on the taking of shares in the capital of any of them.
Specifically, the spokesperson for the Executive and Finance Minister, María Jesús Montero, has put it this way, while has advocated for continuing to provide more aid to companies through the guarantees of the Official Credit Institute (ICO) if necessary.
Montero has claimed the different ICO lines that, progressively to adapt them to the demands and requests of the different companies depending on the size, have been deployed.
Small and medium-sized enterprises (SMEs) are those that have obtained higher proportion of funds made available to you and, in Montero's words, to the extent that the authorized liquidity lines are exhausted, the possibility of expanding them will be considered.