The Government returns a stolen letter from Columbus to the Library of Catalonia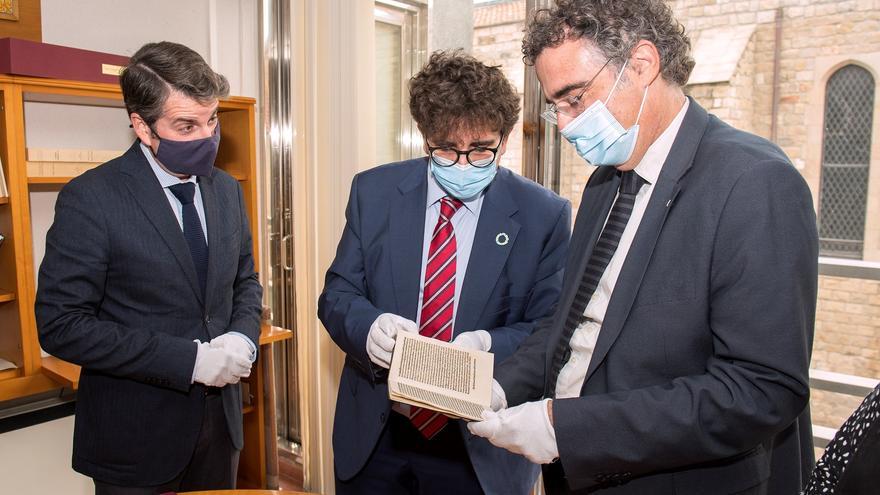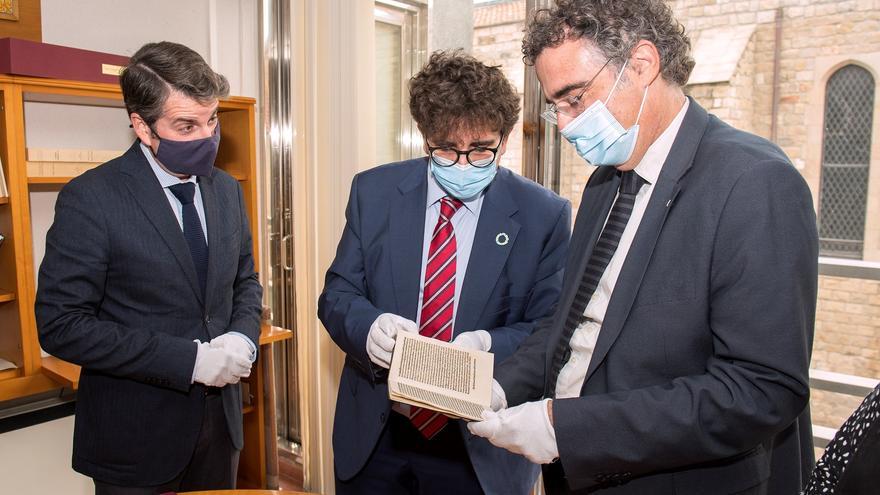 The Government has delivered to the Library of Catalonia a letter of Christopher Columbus which was stolen between 2004 and 2005 in Barcelona and which was returned to Spain by the US authorities in 2018.
As reported on Tuesday by the Government Delegation in Catalonia, it is the historical incunabula 'Columbus Christopher Epistolae de Insulis Indie supra Ganger nuper inventis', an epistle of enormous historical and documentary value of which only 16 copies in the world.
These are the letters in which Columbus narrates to the Catholic Monarchs the events that occurred during his travels to the New Continent. After his abduction, the Christopher Columbus letter It was recovered as a result of the collaboration between the Spanish and US governments and returned to Spain on July 25, 2018.
The Culture Ministry, According to the Historical Heritage Law of 1985, it is the owner of all cultural property recovered from illegal export, then it transferred ownership of the letter to its previous owner, the Biblioteca de Catalunya, who had guarded it since 1918.
The secretary general of the Department of Culture, Jordi Foz, and the director of the Library of Catalonia, Eugènia Serra, representing the Generalitat, and the deputy director general of Heritage Records and Documentation were present at the letter delivery ceremony. Historian, Carlos González-Barandiaran, and the secretary of the Board of Qualification, Valuation and Exportation of Historical Heritage Assets, Ángel Rivas, for the Ministry of Culture.
Printed in Rome by Stephan Plannck around 1493, the letter recounts the events that occurred during Columbus's trip to America and the first impressions that these lands and their inhabitants caused.
The text recounts the experiences lived from the moment the expedition to the Indies began from the Port of Palos, on August 3, 1492, and culminates with the lColumbus's bequest to Lisbon, March 4, 1493.
In 2012, thanks to the collaboration of an expert from Princeton University, it was concluded that a copy of the letter that had been kept since 1918 in the Biblioteca de Catalunya was stolen from Barcelona between 2004 and 2005 and illegally introduced in USA for marketing.
Finally, the stolen copy was recovered and on June 6, 2018, the letter was delivered to the Spanish ambassador to the United States, in Washington, from where it was returned to Spain. Since its recovery, it has been deposited in the vault of the Ministry of Culture and Sports.