The Government rescues the Navec Group and the BeOne gym chain for 33.5 million euros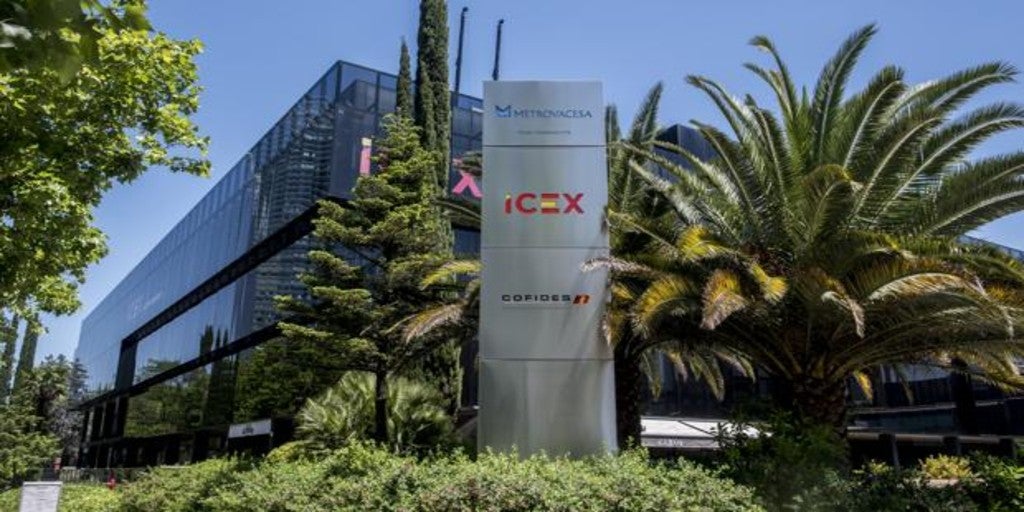 Madrid
Updated:
Keep

New movements in the recapitaliation fund for SMEs affected by Covid-19. The mechanism that manages Cofides has granted 33.5 million to the Navec Groupindustrial services firm, and the chain of gyms BeOne. With these new operations, the Fonrec It has approved a total of 117.6 million euros, barely 12% of the 1,000 million with which it is endowed.
In parts, the one known as Fonrec, has authorized the concession of 24.5 million to Service-BeOne, divided into a participating loan of 14.2 million euros and an ordinary loan of 10.3 million. In the analysis of this rescue they have participated as advisers Grant Thornton as a financial consultant PKF Attest as legal advisor. On the part of the plaintiff, hey has acted as financial advisor and Perez-Llorca as legal advisor
In the case of ship, the nine million will come in the form of a participating loan. Grant Thornton and Brosseta Abogados have participated in the operation as financial and legal advisers, respectively. Grupo Navec is an engineering and industrial assembly company that provides services to industrial companies through its different companies that operate in the industrial, petrochemical, mining, energy, cement and food sectors, among others, based in Tarragona. According to Cofides, it has more than 1,000 employees in its different plants in Spain.
For its part, service, based in A Coruña, is one of the main national groups dedicated to the construction, management and operation of sports facilities both in the public sector, through administrative concessions, and in its own. The group has more than 1,200 direct employees in Spain.
"Since the creation of the Fund in June of last year we have been advancing diligently in granting financing, so that since the end of November investments have been approved for a total of close to 120 million euros", assured the president of Cofides, Jose Luis Curbelo . In this sense, he pointed out that "we continue to work on the analysis, structuring and approval of new transactions with the aim of accelerating economic recovery, maintaining employment and preserving the viability of the productive fabric".
Until now, Martinez Otero (4.1 million), Lladro (8 million), Eating Group (7 million), egile (10.4 million), Pacha Universe Group (18 million), Cesgarden (18.6 million), Modern Metal Manufacturing SA (18 million), Navec Group (9 million) Service-BeOne (24.5 million). At the end of last year, the body belonging to the Ministry of Industry, Commerce and Tourismcontained 57 requests for 574 million euros.