The Government rescues Barceló and Globalia travel agencies for 320 million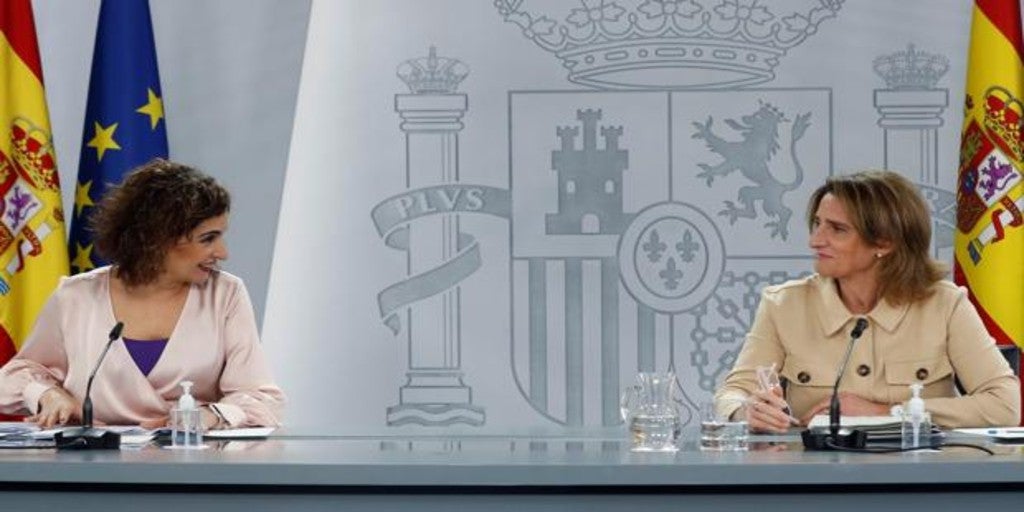 MADRID
Updated:
Keep

Tourism continues as the sector that leads most of the public aid, both to SMEs and large companies, given the seriousness of the health crisis. The Council of Ministers has approved the rescue of Ávoris Corporate, an entity that merges the travel agencies of Globalia and Barceló, for 320 million euros.
The operation is carried out through the solvency fund of 10,000 million that depends on the SEPI dedicated to helping large companies, and is the fourth company that avails itself of this instrument, after Air Europa, Duro Felguera and Plus Ultra. Three of the four companies come from the tourism sector.
The Government spokesperson and Minister of Finance, María Jesús Montero, highlighted at a press conference the strategic nature of this sector. The rescue will be articulated through a participative loan of 163 million and another ordinary of 157. Montero has pointed out that Áveris has 6,000 direct jobs and had a turnover in 2019 of about 4,000 million euros.