The Government removes 3,500 million from the "pension piggy bank" to pay the extra and four other news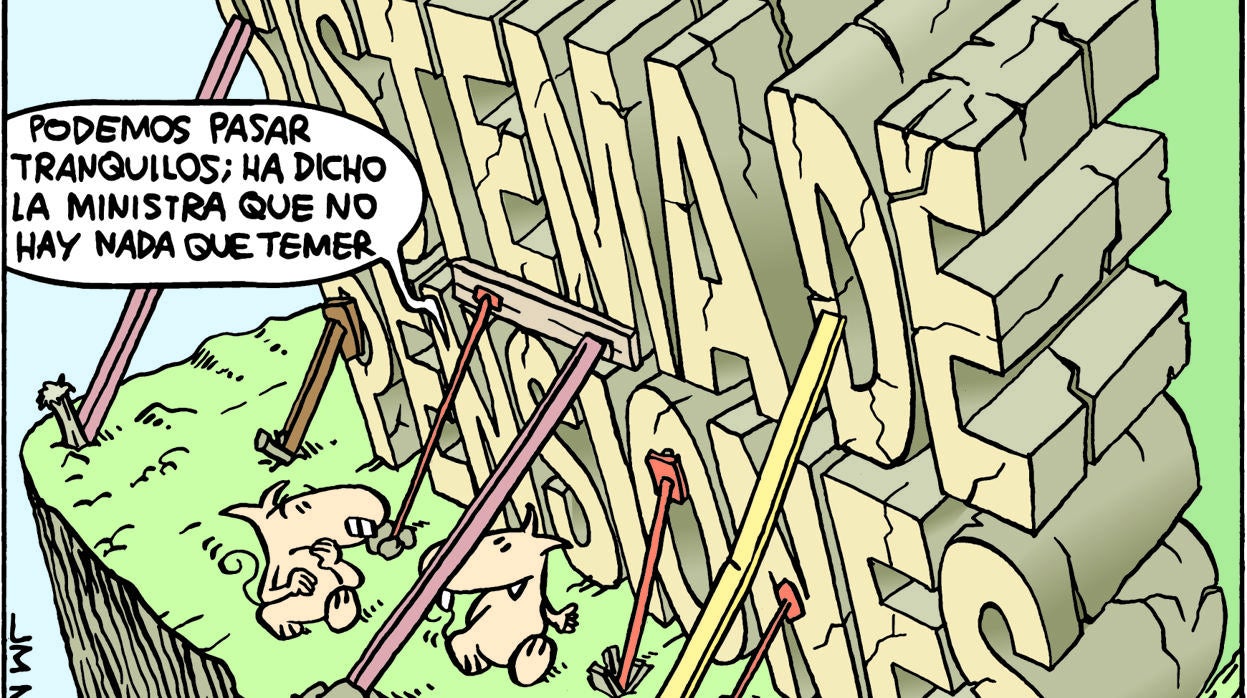 Madrid
Updated:
save

1. The Government will use 3.5 billion of the "piggy bank" of pensions to pay the extra Christmas. The acting Minister of Labor, Magdalena Valerio, has estimated that some will have to be removed 3.5 billion of the Social Security reserve fund in order to pay the extra Christmas pay to the more than nine million pensioners.
2. The "coup" of Trump's tariffs will damage exports of the products affected to the US by 12%.. The Bank of Spain estimates that Trump's tariffs on our country's agrifood exports of these sectors will be reduced by 12% to the United States, which is equivalent to 0.01% of GDP. This is stated in a document published today by the regulator in which it warns of the damage of encumbrances.
3. Popular bondholders have only one month to claim their money by judicial means. Popular bondholders who in November 2015 were forced to convert their debt securities into bank shares, and that with the subsequent resolution of the entity in 2017 they lost all their investmentThey have only one month to claim their money. In the middle of next November, when four years of that mandatory exchange are completed, the legal claim period will end.
4.Correos earns 1.96 million until September and returns to profits for the first time for six years. Post has achieved a profit of 1.96 million euros between January and September, compared to the 198 million he lost a year earlier, when he had to return state compensation worth 167 million, as reported by the public company. In this way, it closes in positive the first nine months of the year for the first time since 2013.
5. The British pound rebounds until May highs following the agreement between the United Kingdom and the EU. The price of the pound sterling has not taken in discounting with strong increases in its quotation the confirmation that the European Union and the United Kingdom have arrived to a new agreement to guarantee an orderly 'Brexit'. An agreement that is still pending ratification by the British Parliament and the European Parliament.