The Government relocates the husband of Teresa Ribera in the CNMV after leaving the CNMC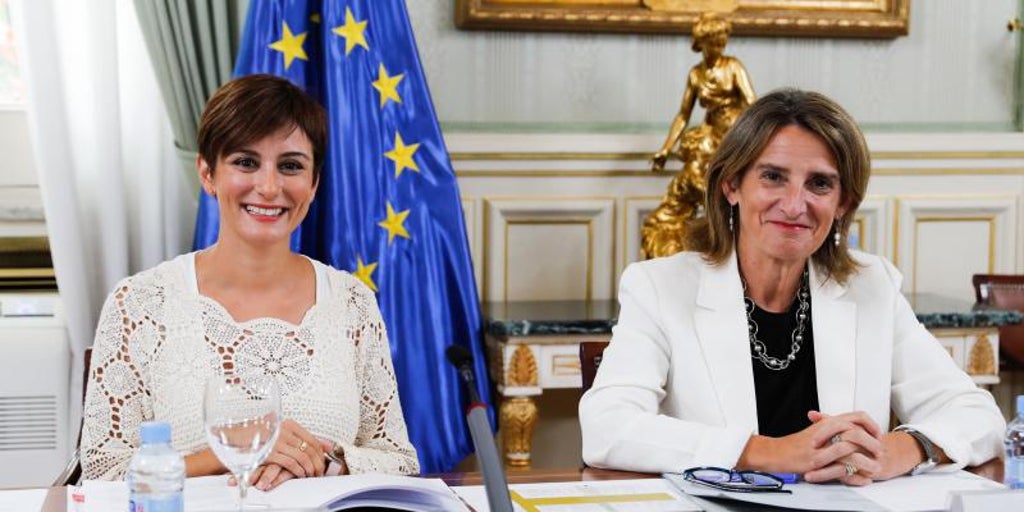 Mariano Bacigalupo, member of the board of the National Markets and Competition Commission (CNMC) and husband of the Vice President of the Government Teresa Ribera, will leave his current position in the competition institution to join the National Securities Market Commission (CNMV). ). María Jesús Martín will be, on his part, his substitute at the CNMC.
This has been advanced by the newspaper 'La Información' and they have been able to confirm knowledgeable sources to this newspaper. A movement that occurs by appointment of the Government, specifically of the also vice president Nadia Calviño, and who until now was the CNMC's strong man in energy matters. The hitherto member of the regulatory supervision room ended his term in a matter of months and now the Executive guarantees him a position of at least four years in the stock market supervisor.
Bacigalupo had clashed on several occasions with the president of Competition, Cani Fernández, since the latter landed in office. In addition, there has always been the problem, denounced by the opposition, of lack of independence of the person involved given her marital relationship with Ribera.
The Ministry of Economic Affairs has sent a statement informing of the appointment of Bacigalupo as director of the CNMV, "thus covering a position that had been pending to be filled since last April, when Juan's second term expired. Manuel Santos Suarez.
According to the curriculum of Ribera's husband on the transparency portal, he has a degree in Law from the University of Freiburg (Germany) in 1992, entered the University Professors' Corps by competitive examination in 1999, and has a doctorate in Law from the UNED and has a Master in Constitutional Law and Political Science.
In the last two years, Bacigalupo has been vice president of the Ibero-American Association of Energy Regulatory Entities (ARIAE) and, since 2021, a member of the Council of Regulators of the Agency for the Cooperation of Energy Regulators of the European Union (ACER). ). In his professional career, it stands out that he has worked for 6 years in the National Energy Commission (CNE), occupying positions related to its Council and has been secretary general of the Menéndez Pelayo International University.