The Government relaxes the deficit targets of the communities by two tenths by 2020 | Economy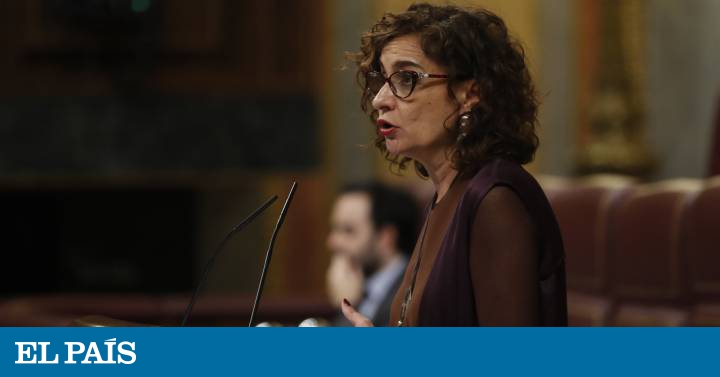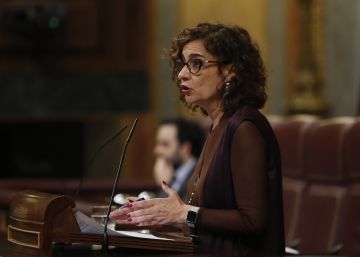 The Government has agreed to relax the deficit objectives of the autonomous communities. The Treasury has decided to postpone to 2022 the budgetary stability of the regions, which was set for this year according to the path designed by the previous PP Executive that is still in force. For this year, the goal will be 0.2%, two tenth more than the previous one. Next year the red numbers of the autonomies should not exceed 0.1% and the 0% objective moves until 2022 and will remain in 2023.
This Friday afternoon it is planned that the Minister of Finance and Government spokesperson, María Jesús Montero, meet with regional finance advisors in the Fiscal and Financial Policy Council to discuss regional financing issues and publicize the deficit path and the expenditure ceiling for this year and the 2019-2023 period. This road map, which is the previous step for the design of new budgets, will have to be ratified later by the Cortes.
Communities also demand that Madrid will return the 2.5 billion euros of VAT that correspond to them for the year 2017 and that the Treasury did not enter them. Although this issue is not included in the meeting agenda, the Regional Executives intend to put the matter on the table and claim the money they did not receive because of a change in the settlement system that was undertaken that year. .
The Government had already made it clear that it would relax the deficit targets for this year and the following ones. Currently, he is caught in the budget corset designed for 2018 by the Minister of Finance of the PP, Christopher Montoro. These accounts were extended after the Pedro Sánchez Executive failed to approve new budgets and remain in force.
The goals set in the path designed by the PP are far from all forecasts, both the Government and the main analytical houses and international organizations. For 2019, the target for the set of Public Administrations set in the Cristóbal Montoro Budgets was 1.3%, and 0.5% by 2020. The forecasts place it above 2% for both years. , although the current Government, in the budget plan sent to Brussels last October, hoped to reduce it to 1.7% in 2020.