The Government rejects the request of the PP communities and will not make changes to the energy saving plan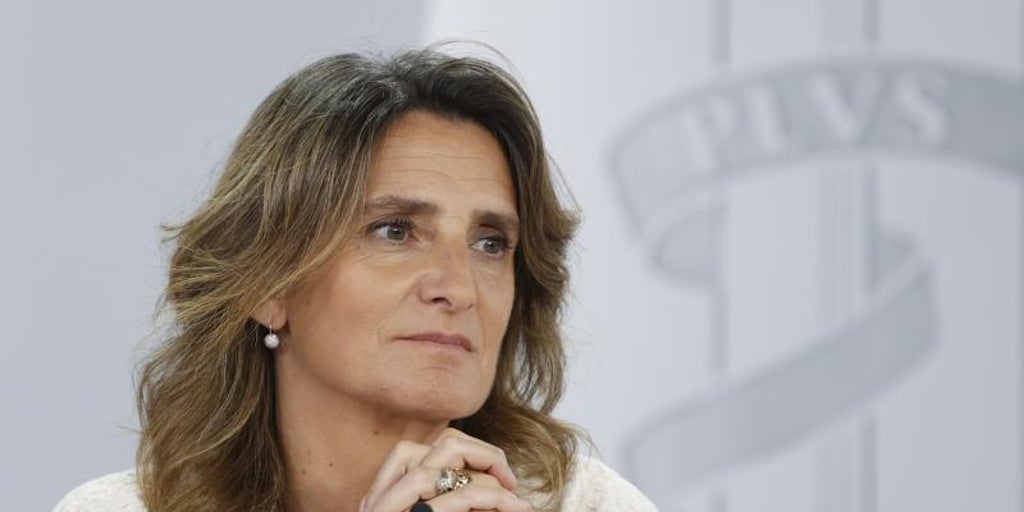 The Government does not back down after meeting with the regional councilors this Monday. The Minister of Ecological Transition, Teresa Ribera, has assured after the telematic meeting that they will not make changes to the decree that gives rise to the energy saving plan, although she has slipped that the Government is open to receiving proposals from the administrations until August 31 with a view to presenting the final savings plan in Brussels in September. As pointed out by the also third vice president, several regions have requested the partial elimination of the norm, while others such as Catalonia have demanded its postponement. "The decree is in force and there will be no changes," Ribera added, however.
The meeting took place after several communities shouted to the sky after pointing out that the Government had not counted on them in the development of the norm. Even the president of the Community of Madrid, Isabel Díaz Ayuso, threatened not to apply any of the parts of the decree, in addition to taking it before the Constitutional Court. A declaration of intent that has been criticized by the Executive on several occasions.
But the truth is that the pressure from Ayuso, along with other regions such as Andalusia, which asked to take into account the climatic characteristics of each area, has forced the meeting led by Ribera and the Minister of Industry, Commerce and Tourism, Reyes Maroto, with the councilors of the communities, in addition to the Secretary of State for Energy Sara Aagesen and the Spanish Federation of Municipalities and Provinces. A telematic meeting that aimed to analyze a decree that administrations and businesses will have to comply with starting Wednesday.
The Government had already backed down on some points of the norm, although timidly. After protests from merchants and the hotel industry, the Executive opened up to lowering the temperature limit in establishments to 25 degrees, compared to the 27 initially planned. A decision that Ribera assured to take considering the recommendations of the labor legislation, taking into account that, for some businesses, the physical performance of the workers is greater than in others. "A nightclub is not the same as a bookstore," added the head of Ecological Transition.
However, some of the main measures will come into force this Wednesday, including the limitation of air conditioning in public buildings, commercial spaces and department stores, transport infrastructure (airports and train and bus stations), cultural spaces and hotels, as well such as turning off lights in shop windows and public buildings that are unoccupied after 10:00 p.m.