The Government reactivates the plan to implement tolls before 2024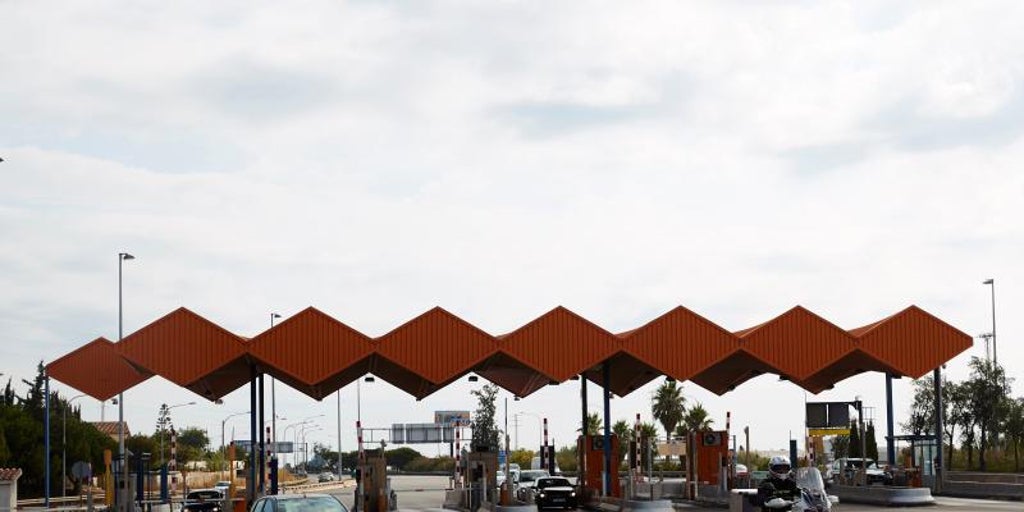 The Government takes the first step to reactivate the implementation of tolls. After months with the plan frozen, the General Directorate of Roads, dependent on the Ministry of Transport, has commissioned Ineco to prepare a series of reports to assess a new payment system for the use of roads, according to El Confidencial. A new system that would come into force before 2024, as promised by the Sánchez Executive with Brussels in exchange for the arrival of the manna from European funds.
Thus, with the reports commissioned, the Government wants to study different possibilities of implementation such as the vignette system, with which a fixed amount is paid per year to be able to circulate, or tolls, which will depend on the distance traveled in every moment Other possibilities contemplated include choosing whether to charge state highways or also regional ones (so as not to create territorial grievances) or even any highway, as well as possible fiscal progressivity so as not to harm the most vulnerable.
For its preparation, Ineco has already contracted the services of KPMG Abogados for 89,000 euros to carry out the specialized legal advice and consultancy service in fiscal and tax matters in the field of roads. After the preparation of these first documents, the second procedure will consist of the design and engineering of the adopted solution and the third will consist of the necessary support services for the tender for the implementation of the new collection system.
The Minister of Transport, Raquel Sánchez, announced in June that they would carry out a "study of alternatives" for the implementation of tolls, but ruled out their introduction in the near future, due to the complex situation that inflationary pressure was leaving on Spanish families. "In the short term, we will hardly be able to implement this measure, because the bases are not given to facilitate the necessary consensus to undertake it" were the words of Sánchez at the time.