The Government raises the rise in contributions to 0.6% and proposes to distribute it between the company and the worker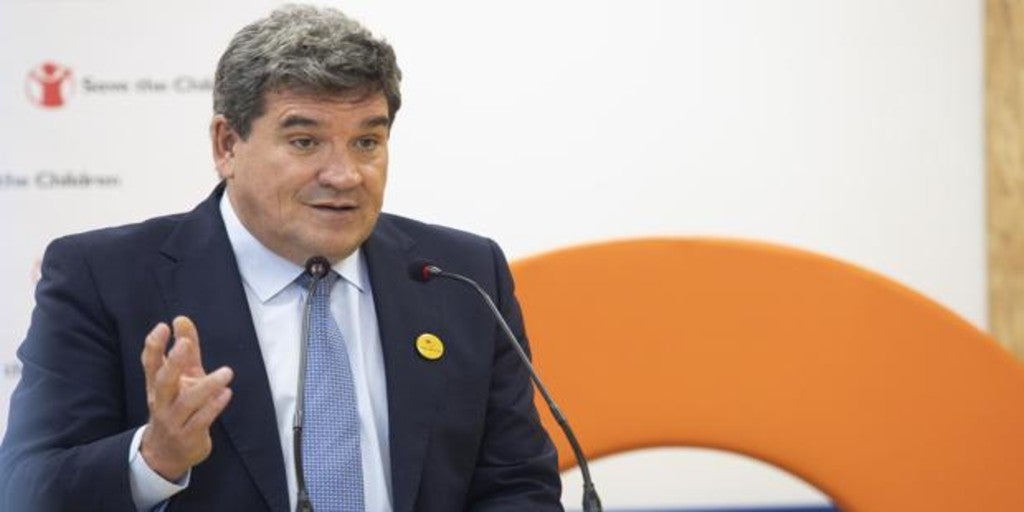 Updated:
Keep

The negotiation table for the pension reform has ended today with a proposal from the Ministry of Social Security of raise to 0.6% the extra finalist contribution that would be necessary to pay the pensions of the baby boomers. According to sources confirmed by social dialogue sources, the idea is to distribute this burden between jobs and employers, in such a way that 0.4 points of said increase are assumed by the company and the other 0.2 by the worker. Sources from the Escrivá ministry have declined to give details about this new proposal, which involves an increase compared to the one raised last week, when this price is set at 0.5%.
Escrivá's plan to guarantee the sustainability of pensions involves increasing the contribution of companies and workers to the Social Security coffers. Instead of cutting spending on pensions, Social Security proposes to provide a new reserve fund with which to have a cushion to use the savings and returns generated during that decade to address the spending deviations foreseen by the arrival of the baby boom '. An 'army' of retirees that will begin to retire in 2023 and after long trading careers.
According to what was presented last week, the mechanism proposed by the minister would be put into operation from that 2023 until 2032 and the idea is that the level of pension spending planned for 2050 be verified every three years to see if it is necessary to apply another series of measures, as recorded in the documents presented at the negotiating tables to which ABC has had access.
The proposal is
rejected by companies for assuming an increase in costs that they already consider very high and celebrated by the union members who demanded new formulas that increase income.