The Government proposes to eliminate the forced internment of psychiatric patients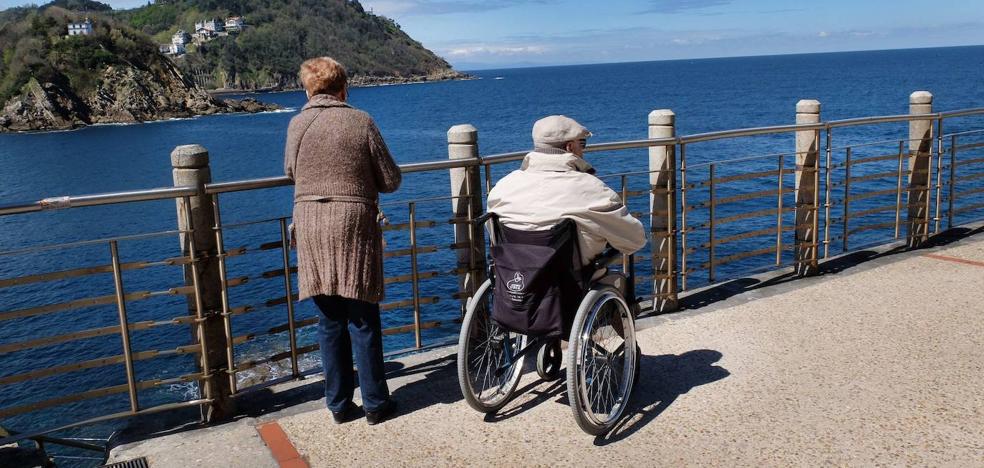 The Spanish Disability Strategy 2022-2030 proposes that these patients can be cared for at home
The Government plans to end the forced internment of all people with disabilities, including psychiatric patients, and proposes that before the end of this decade they can be cared for in their homes. The Spanish Disability Strategy 2022-2030, prepared by the Ministry of Social Rights and approved this Tuesday by the Council of Ministers, proposes the reform of article 763 of the Law of Civil Procedure, which supports the non-voluntary internment of patients with mental illnesses if authorized by a judge. Instead, the Ione Belarra department advocates "ensuring alternative measures" to "forced institutionalization" and pays "special attention to the situation of minors."
The text promoted by Social Rights also requests that "cases of forced treatment, involuntary internment, use of mechanical restraints, forced medication and application of electroconvulsive therapy in mental health facilities" be documented, a task outside its powers. and that corresponds to the Ministry of Health.
The strategy, which wants to be a "roadmap" for the administrations competent in disability, seeks "greater autonomy" for this group or promote equal opportunities. At this point, he emphasizes education and proposes that students with disabilities have "all the necessary resources and support" to achieve training that facilitates their employability.