The Government proposes to carry the ERTE until the end of May and CEOE demands to soften the fine for firing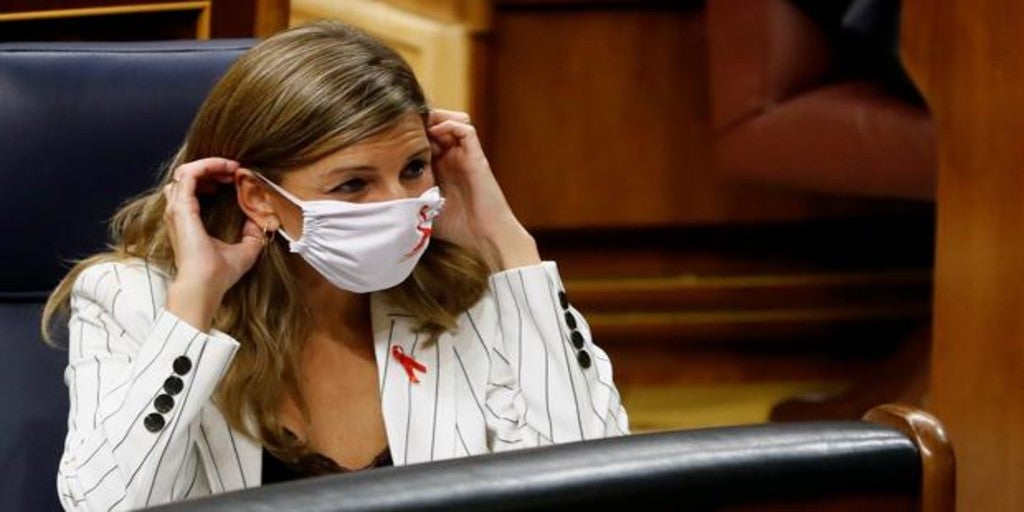 MADRID
Updated:
save

The Government has proposed to exterminate the ERTE until the end of May, a date that, as reported by the Ministry of Labor, has received a good reception from unions and employers. The negotiating parties have also shown consensus around closing the final text "before January 15" to provide "certainty" to both companies and workers who are under this system. Thus, the next meeting will be on Monday the 11th.
The employer has also put on the table the need to lower the anti-dismissal clause implicit in these schemes. From Work they do not show their letters regarding this claim, although they do remember that this is a condition that all European ERTEs include. However, for employers it is "a red line" to be able to reduce the penalty that is currently specified in this clause and that implies the return of the exemptions received by the entire workforce in the event of dismissing a single worker. Specifically, employers ask that this imposition be relaxed and that, for example, the exonerations received be returned, but only for workers who finally have to be fired.
"Whether we like it or not, there will have to be staff adjustments. This is no longer March and companies have solvency problems. What cannot be is that (if they are fired) they are forced to return all the exemptions for having taken an ERTE, when it would be more logical to return the part of that person who could go out, because if not, instead of consolidating positions work, we are going to destroy many more ", said this morning the leader of the CEOE, Antonio Garamendi.
The Bank of Spain itself recently sent a message in this same direction. During his appearance in the Senate in the processing of the Budgets, the governor, Pablo Hernández de Cos, already slipped his proposal: "It must be recognized that there are structural changes in the demand for products and sectors in which in some cases it is counterproductive to resort to to ERTE, and some companies will need to adjust partially or totally and they must be allowed to make this adjustment with the mechanisms of labor legislation.
Another issue addressed in the meeting was to include training for workers who are under an ERTE, a claim that also manages to attract all parties to consensus.