The Government proposes that the last four league games be with the public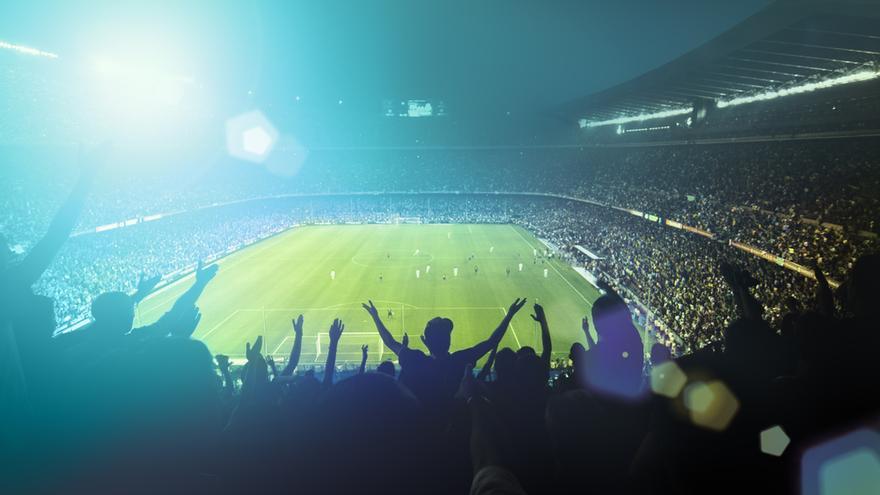 More than a year after the public left the stadium stands in Spain, the government handles a proposal so that the last four games of the league championship are played with the public, as reported by Cadena Ser. This measure would also affect the Endesa basketball league.
The Minister of Health, Carolina Darias, will have to decide whether from the second weekend of May stadium doors reopen, which would allow encounters who will decide the championship, like Barcelona-Atlético or Real Madrid-Seville, are played in the heat of the stands.
If finally the idea does not go ahead, there is an option B that affects only the last two days, which would be on the weekend.
In addition, in the Second Division the measure would be even more positive for the clubs, since in that competition there are more dates to play