The Government promises to approve before August 2 the rule requested by small carriers to avoid new strikes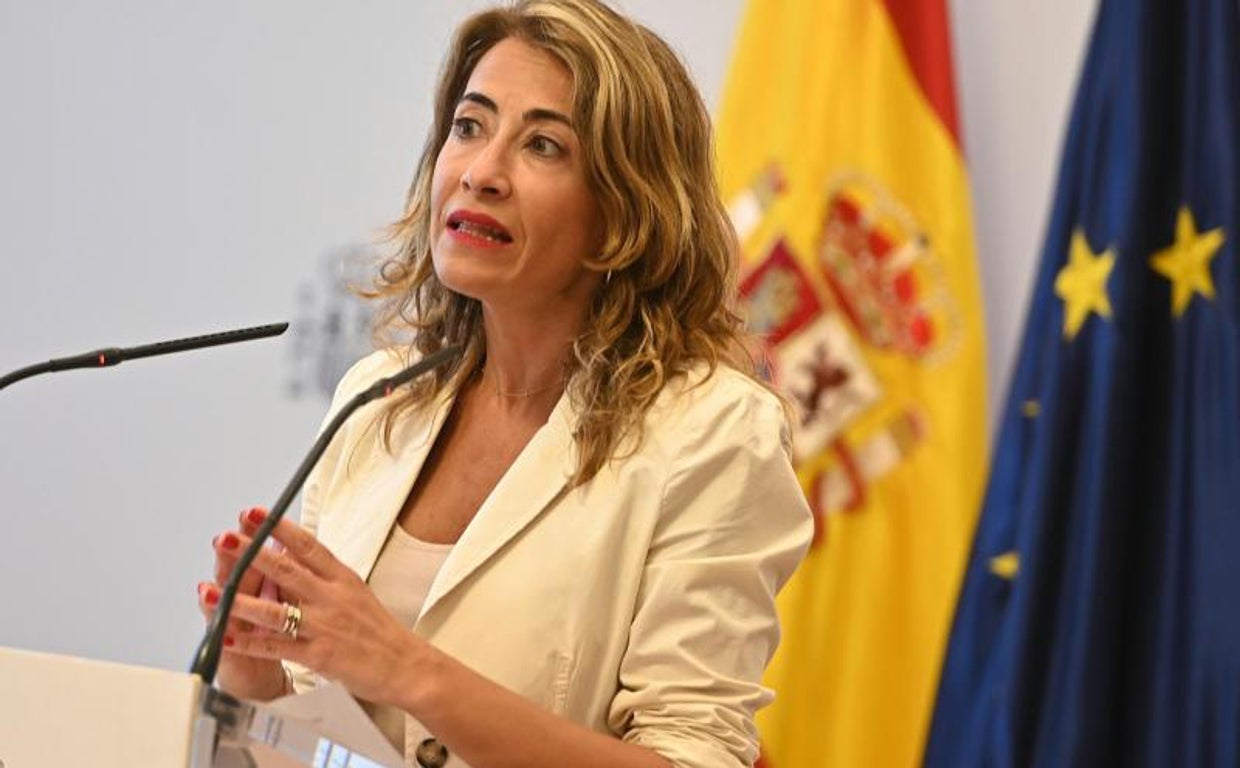 The Minister of Transport, Raquel Sánchez EFE
Updated at 7:17 p.m.
The Government plans to approve before August 2 a new royal decree law that will contain the regulations to apply to the sector the same principles that govern the law of the food chain to guarantee that they do not work at a loss. This was announced this Thursday by the Minister of Transport, Mobility and Urban Agenda, Raquel Sánchez, at a press conference, in which she also explained that the Executive will approve another aid package for the sector worth 450 million euros.
In reference to the law to guarantee costs, he indicated that it will require contracts to be in writing and will apply limitations to subcontracting in the sector. According to the minister, this royal decree law that "is already outlined", will respond to "all requests" from a sector that she described as "strategic for Spain".
Regarding the new package of measures of 450 million euros, he pointed out that it is a replica of the aid that was approved at the end of March, with direct payments of 1,200 euros per truck, 950 euros per bus, 500 euros per van and 300 euros for ambulances, taxis and VTC.
As a novelty, this aid will also include urban buses, which did not benefit from the first package. In addition, the royal decree law will contemplate contributions so that public administrations can compensate companies with public transport concessions for the increase in fuel prices.
Report a bug