The Government prohibits pigeon shooting, zoos and dolphinariums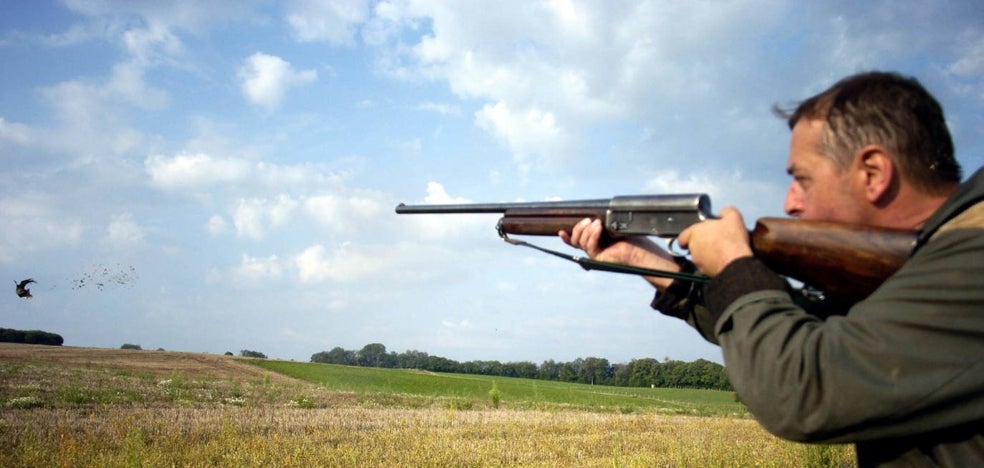 The 'animal welfare law' will be approved this afternoon in the Council of Ministers and contemplates up to three years in prison for mistreatment of "all vertebrate animals"
The Animal Rights Law will be approved this afternoon in the Council of Ministers, in the second round and at the request of Podemos, with the inclusion of several measures that had already been announced, such as the prohibition of slaughtering pets, except for health or disease reasons of the individual. In order to "end the abuse, abandonment and sacrifice of animals", as a source assures, measures are being developed such as the mandatory identification of "all pet animals" and the obligation for breeders to be in an official registry .
The so-called 'animal welfare law' also makes it impossible to trade dogs, cats and ferrets in pet stores (they may not even be exhibited to the public for other commercial purposes). In the discussion of the law, some doors have been left open, such as the possibility of controlling species, such as invasive or feral species, which can pose a threat to native species or make it difficult to coexist with humans.
In addition, in this regulatory framework valid for the entire national territory, "wild animals" are prohibited in circuses, and "the use of animals in activities and shows in which they may suffer harm or death, such as cockfights or shooting squab". In the text that will be approved, the bulls do not appear, slaughtered or not in bullfights and in other types of shows, according to the source, although there is still room for some last-minute modification.
three years in prison

The rule will force all zoos and dolphinariums to become "native species recovery centers" and establishes the reform of the Penal Code, to toughen the penalties for animal abuse, which can reach up to two years, if the specimen dies; and up to three years, if there is more than one aggravating circumstance. This "includes all vertebrate animals, such as wild boars, whose mistreatment did not carry criminal charges until now," says this source.