The Government prepares a subsidy for the unemployed who have exhausted the benefit in the pandemic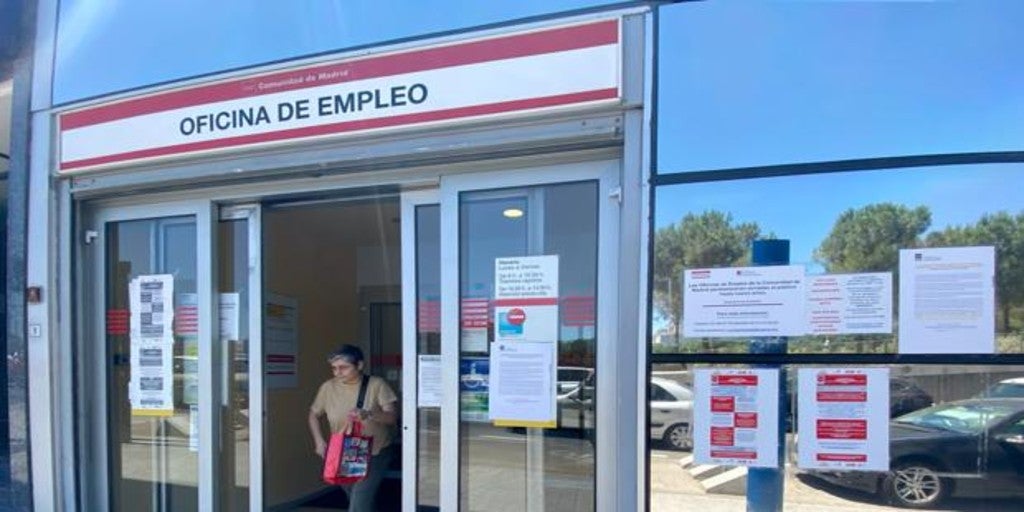 Madrid
Updated:
save

The Ministry of Labor is negotiating with unions and employers the approval of an extraordinary allowance for all those people who have either exhausted their benefit during the pandemic, or who, having become unemployed, were not entitled to it.
As explained this Monday by the secretary of Social Policies, Employment and Social Security of the UGT, Mari Carmen Barrera, it is a project in which «it is still in the proposal and negotiation phase », so that "nothing is closed" yet.
Barrera recalled that it was a request that the union had been demanding «From the beginning» since the potential beneficiaries «suffered a comparative offense with the recognized rights to people covered by the Temporary Employment Regulation Files (ERTE), who did not require prerequisites for the collection of the benefit.
El País has advanced this morning that the department headed by Yolanda Díaz is finalizing an extraordinary subsidy for all the unemployed who have exhausted their contributory benefit between March 14 and September 30.
Always according to this newspaper, it would be the first piece of the pact, which would reach about 550,000 unemployed and consisting of an aid of 430 euros per month during a quarter, which would represent a total cost of about 710 million euros, according to preliminary calculations.
The second part would be an improvement in the calculation of the benefit for those affected by an ERTE who work part-time, which would benefit 150,000 people. If the text goes ahead, the approval of the Ministry of Finance would be lacking.
The extraordinary subsidy negotiated within the social dialogue is just one part of the objectives of the UGT, said Barrera, who "does not forget" 1.6 million people who were without protection due to unemployment before the start of the coronavirus pandemic. «For UGT it is absolutely essential to tackle the negotiation of the country's unemployment protection system so that the exit from the crisis does not leave anyone behind and that Spain does not pay a bill in terms of equality as already happened with the previous one ", has sentenced.