The Government predicts that the AVE tickets will be between 25 and 30 euros | Companies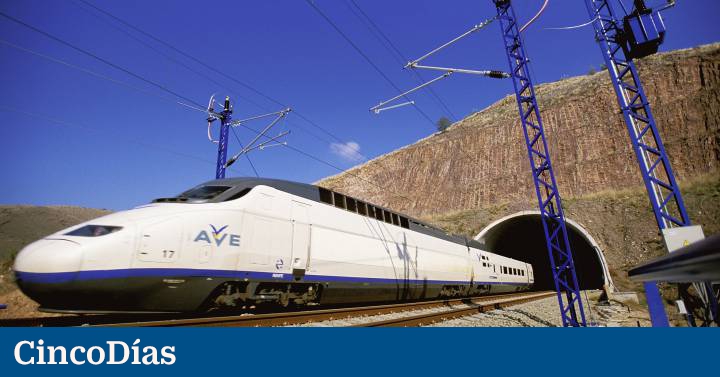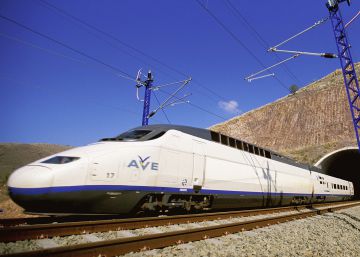 The Government ensures that the entry of two first operators to compete with Renfe in the AVE from December 2020 will allow "democratize citizens' access to the railroad" and "most popular prices" of the tickets, according to the spokeswoman Acting Government, Isabel Celaá.
The spokeswoman of the Executive even indicated that by virtue of the arrival of the competition in the transport by train they could get to acquire tickets of the AVE Madrid-Barcelona at a price "of between 25 and 30 euros".
This amount would result in a reduction of up to 70% compared to the prices currently charged by Renfe, which, although they vary according to demand and the different commercial initiatives of the operations, usually assume, without promotional discounts, about 107 euros in class tourist.
"The liberalization of the railroad is an important issue because, with it, citizens' access to the railroad will be democratized," the spokeswoman said at the press conference following the meeting of the Council of Ministers, in which, he said, Acting Development Minister José Luis Abalos presented a report on this process of opening the train to competition.
According to the spokeswoman, the Government believes that after the future break of the monopoly on the train, "having more competition between companies, there will be more popular prices."
When asked about the price reduction of the AVE tickets that may derive from this process, the spokeswoman said that, despite "not yet having exact data, since it is the first time the railway opens to the competition, "he said," there may be AVE tickets to Barcelona for 25 or 30 euros. "
Adif, the company that owns and manages the railway network, selected last Wednesday the first two operators that will compete with Renfe in the AVE when in December 2020 it is liberalized.
Under the competitive process designed to address this liberalization, the consortium formed by Air Nostrum and the Italian Treinitalia was awarded the second largest package of train services and circulations of the three that Adif took out in the three lines in which the competition, the AVE to Barcelona, ​​the AVE and Levante and the one that connects Madrid with Seville and Malaga.
This second package includes 16 daily circulations through these three corridors, above the five trains a day of the third package, which was achieved by the French SNCF.
For its part, Renfe, as planned, stayed with the largest group of services and frequencies, which includes 104 circulations, although the public operator only offered for 86% of them, that is, about ninety