The Government plans to raise pensions by 0.9% in the first Council of Ministers on Tuesday | Economy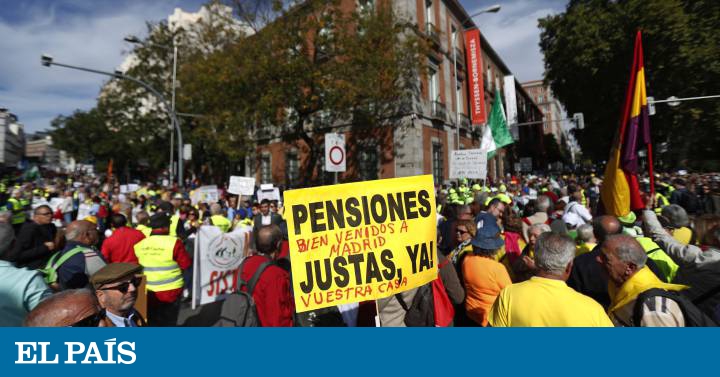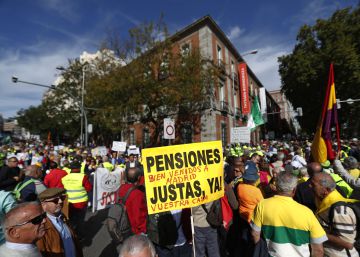 The first measure of the Government arrives this Tuesday if the planned plans are fulfilled: the increase in pensions. The increase in pension benefits was not made at the end of the year on the grounds that the Executive was in office. But it was ready before the end of December and, now, it will be the first planned measure of the Executive that meets on an extraordinary Tuesday, several government sources point out.
Government sources confirm that it is planned to start with the increase in pensions – that of the minimum wage, another star measure, would be waiting for the dialogue with businessmen and unions – but clarify that it is President Pedro Sánchez who is going To have the last word.
When in December the acting Executive suspended the increase, he already warned that the pension increase would arrive as soon as possible, "in January," they said. Now, outgoing government sources point out that they have been "working on the weekend" so that the increase is ready.
The 0.9% increase is in line with the commitment of the Minister of Inclusion, Social Security and Migration, José Luis Escrivá, in his inauguration speech. Before representatives of the trade unions, businessmen and all those attending the event, in which the Minister of Labor and Social Economy, Yolanda Diaz, Escrivá has also assumed her powers, has made it clear that her intention is to raise pensions with the IPC so that Maintain purchasing power.
In addition to the increase in pensions, a very busy agenda is planned for the Council of Ministers on Tuesday. In it, the structure of the Government will be defined and the appointments of many State secretaries will be made, including that of Employment, Joaquín Pérez Rey.