The Government plans to punish banks and oil companies with a minimum rate in Companies of 18%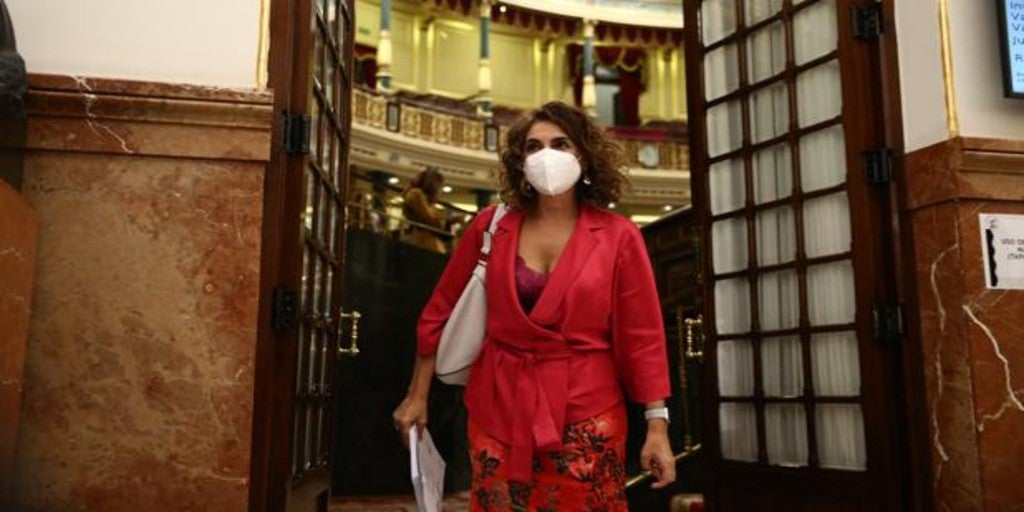 Madrid
Updated:
Keep

If there are two sectors that will be more affected than the rest by the rise in Corporation Tax, it will be banking and hydrocarbons. The Government plans to impose a minimum rate of 18%, three percentage points more than the rest, as ABC has learned.
The intention is that, in principle, the same scheme that was already thought in 2018 is followed. Then it was already agreed between PSOE and Podemos
a minimum rate of 15% general and 18% for these two areas. The accounts of that year did not go ahead and the measure was already parked by the Covid-19.
Now the Executive has resumed this measure due to pressure from United We Can. The banking and oil companies, although for different reasons, have always been on the target of the purple formation. Accusations of low taxation through, will now be the sectors that are the worst off.
In the financial union they consider that this is negative discrimination towards their activities and that their taxation, both in Spain and globally, is always adequate to the regulations. In other words, that they are a sector that abides by what is ordered when it corresponds, which does not take away so that they can express their discomfort.
However, the banks do not expect a new clash with the government at the cost of this tax. A different thing could happen in the case of hydrocarbon companies, whose relationship with the Executive is not going through its best moment.