The Government orders the isolation and sacrifice of Karim Allah's cattle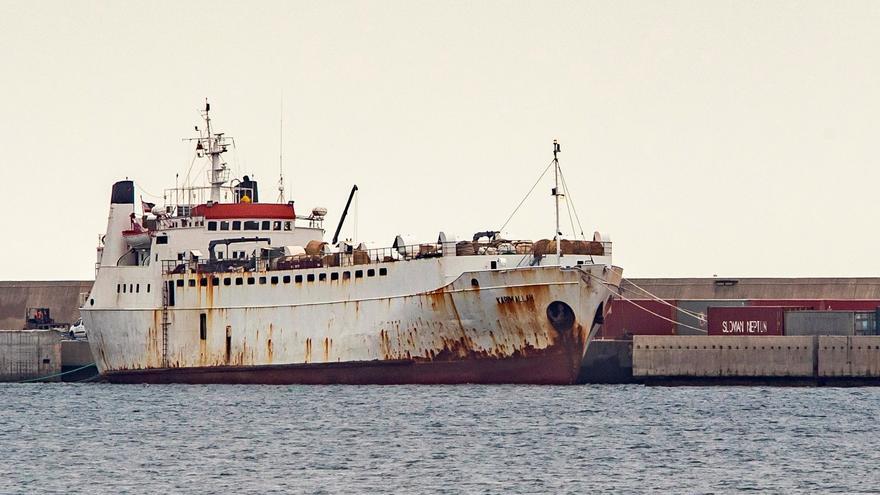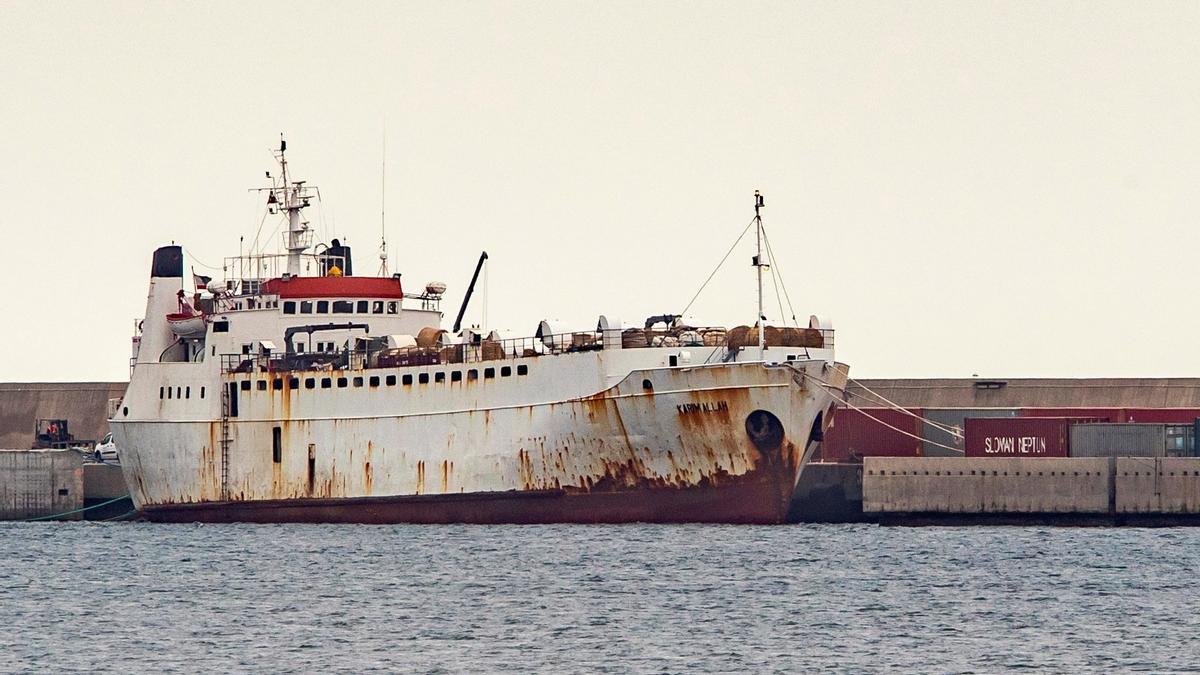 The Ministry of Agriculture, Fisheries and Food has communicated to the rship's sponsables Karim Allah, docked in the port of Cartagena, which must proceed to the isolation and slaughter of the calves transported.
Of not carrying it out, the Department will be "whoever does it in a subsidiary manner", as indicated in a statement.
After the veterinary inspection carried out on board the ship on February 25 and 26, the Ministry has announced this Saturday that it has transferred the inspection certificate and the resolution with the decision on the isolation and sacrifice of the animals, "according to applicable regulations ".
The inspectors have determined that "The state of the calves, after two months of travel since they left the same port (Cartagena), prevents them from undertaking a new trip for export to a third country".
The veterinary inspection was accompanied by agents of the Nature Protection Service (Seprona) of the Civil Guard and customs services.
Law 8/2003, on Animal Health, prohibits, for animal health reasons, the importation of live animals into Community territory from unauthorized third countries.
"Both Turkey, the initial destination of the calves, and Libya are not on the list of third countries authorized to export live animals to the European Union", added the Department.
The MAP has recalled that the ship left Cartagena on December 18 with a load of 895 calves bound for Turkey, which was certified by the Spanish veterinary authorities, which "guarantees the good health of the animals and respect for the welfare conditions of transport, in accordance with Community regulations."
The Turkish authorities "they rejected the export certificate issued by the Spanish authorities and prevented the landing of the calves", according to the Ministry because they did not accept the" concept of community zoning in the matter of animal health ".
The health authorities of the countries of the European Union "They can zone the areas in which a certain disease is present within the territory of a Member State, thus distinguishing them from disease-free zones from which live animals or meat products can be exported."
According to the inspection report, to which Efeagro has had access, they counted 864 animals alive and found the corpses of two others; Asked about this question, the ship's captain, Nabil Mouhamad, explained that 20 dead cattle were thrown overboard but did not justify what happened to the remaining nine calves.