The Government, on "maximum alert" due to the rise in cases of sexist violence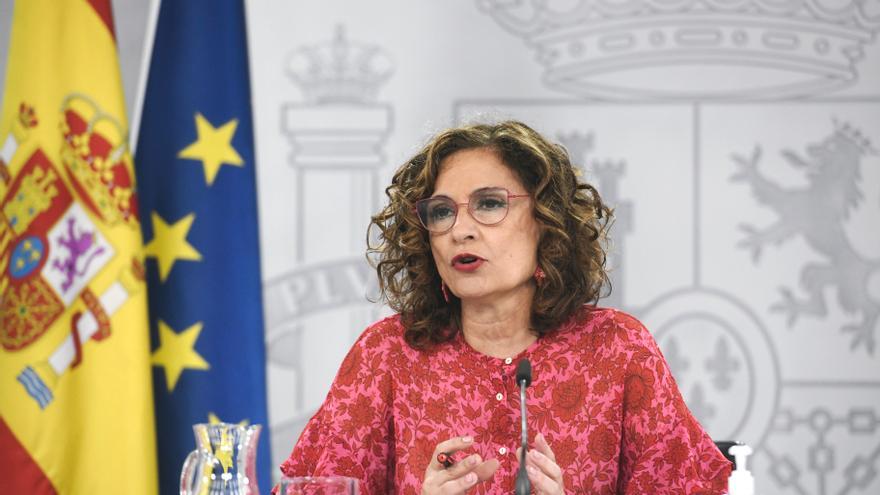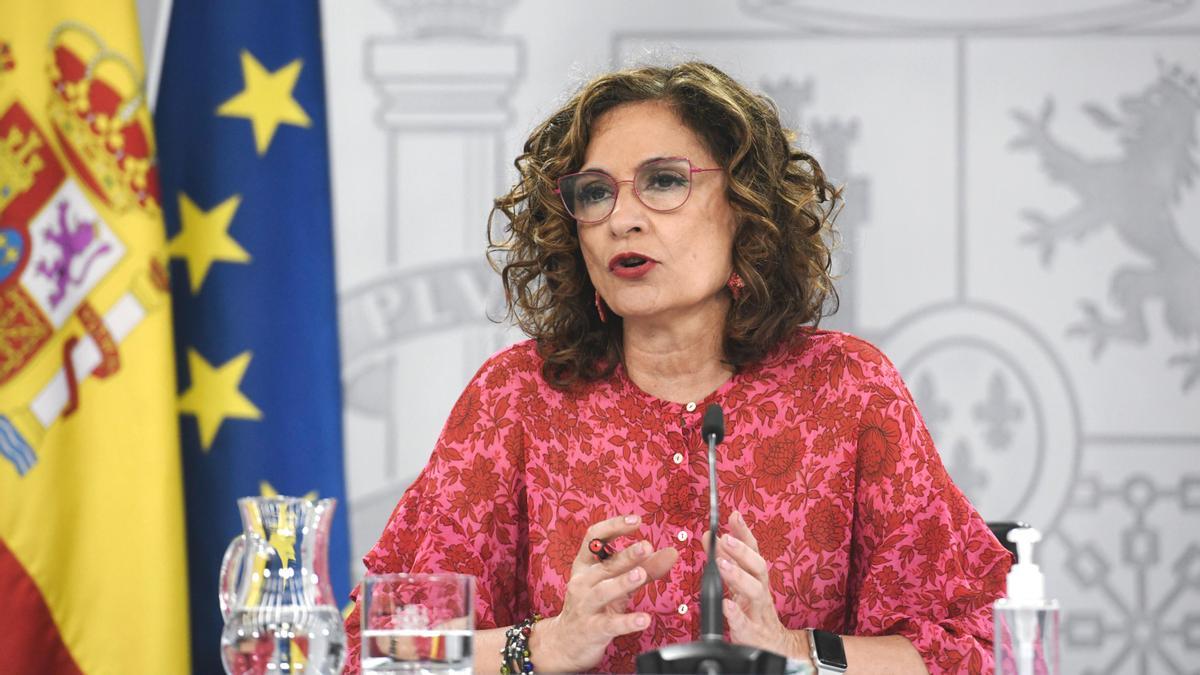 The Minister, spokesperson for the Government, Maria Jesus Montero, has indicated this Tuesday that the "absolutely regrettable" rebound of sexist violence has to put "on high alert" to all institutions.
At the press conference after Minister council, Montero has transferred the "pain" and "concern" of the Government at the increase in sexist murders.
The Minister Spokesperson has asserted that this rebound should challenge society as a whole: "Only from unity can we combat this scourge," she said, adding that education, training and awareness-raising are the "true instruments" to end the "sexist terrorism".
Montero has recognized that increase prevention capacity and available resources so that any female victim "has the assurance" that the institutions are there to help and defend her.
In this sense, he has advanced that the Ministries of Equality and the Interior are working together to review and modernize the protocols and tools to protect women.
Asked about the pardon to Juana rivas, the Executive spokeswoman has specified that it is an "extraordinarily complicated" topic and he has asked for prudence until the legal services of the Government study it, although he has advanced that they hope to conduct this situation "in the best possible way".