The Government offers tourism discounts on discontinuous fixed contracts and 400 million from the ICO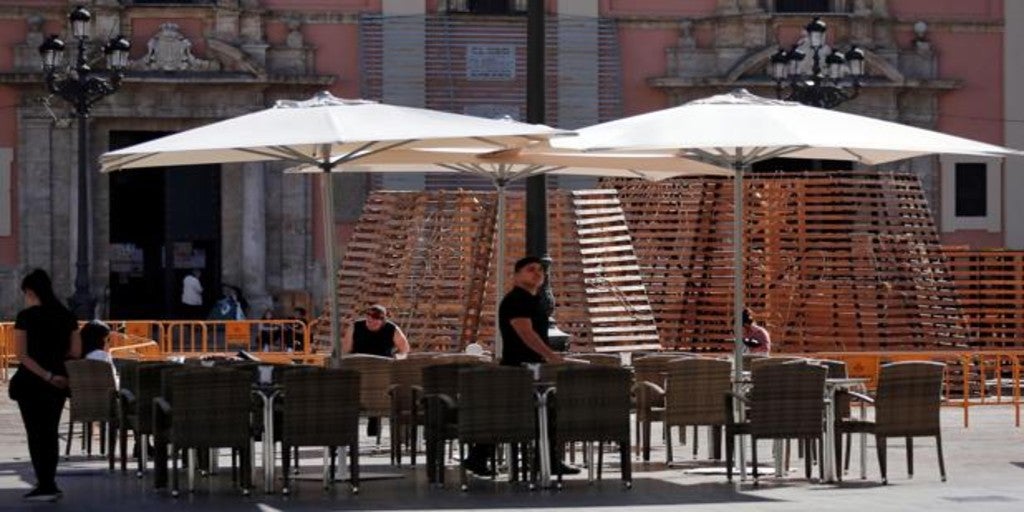 Updated:
save

If there is a sector that was waiting with interest for the Government's measures to tackle the coronavirus crisis, it was tourism. The engine of the economy seriously accuses the pandemic and it suffers a cascade of cancellations these days. For this reason, the sector has been demanding urgent measures for days to help companies across the country that are experiencing major problems and that are already undertaking regulations in their workforce.
Thus, in the press conference after the Council of Ministers, Sánchez announced that he expands the Social Security bonuses in fixed to discontinuous contracts of tourism companies between the months of February to June. Regarding financing, the Government is going to allocate 400 million euros from the ICO to support the self-employed and the hospitality companies that are struggling with the coronavirus. In this way, the Government uses public money again to avoid a credit restriction that suffocates companies, as happened during the 2008 financial crisis.
The objective of this measure, together with the division and postponement of tax debts for 6 months to be granted to SMEs and the self-employed hit by the consequences of the pandemic, is to alleviate the fall in activity and the income they will suffer. companies and ultimately trying to keep jobs.
Finally Sánchez has announced that he would relax the rules so that the airlines do not lose their slots (frequencies) due to the coronavirus crisis. In fact, this measure had already been announced by Brussels this week.
Airlines have to operate the frequencies they are awarded if they intend to keep them. With the emergence of the coronavirus, thousands of flights have been suspended, so the airlines were operating these frequencies without passengers so that their slots were not removed. This is what is known as "ghost flights".
On Tuesday, the President of the European Commission, Ursula Von der Leyen, announced that the European Commission will soon introduce legislative changes so that airlines do not lose their 'slots' in airports due to the reduction in the number of flights due to the coronavirus outbreak. .
The coronavirus pandemic has caused airlines to already canceled 4,400 flights initially scheduled for the second half of March, as reported by the Airlines Association (ALA) on Thursday. The closure of Italy, the restrictive measures proposed by the Spanish Government (which has recommended not to travel within the country) and the fall in demand for the coronavirus are penalizing a sector that could leave up to 110,000 million euros in this particular crisis.