The Government of the Canary Islands will allocate 10.5 million euros to university scholarships for the 2021-22 academic year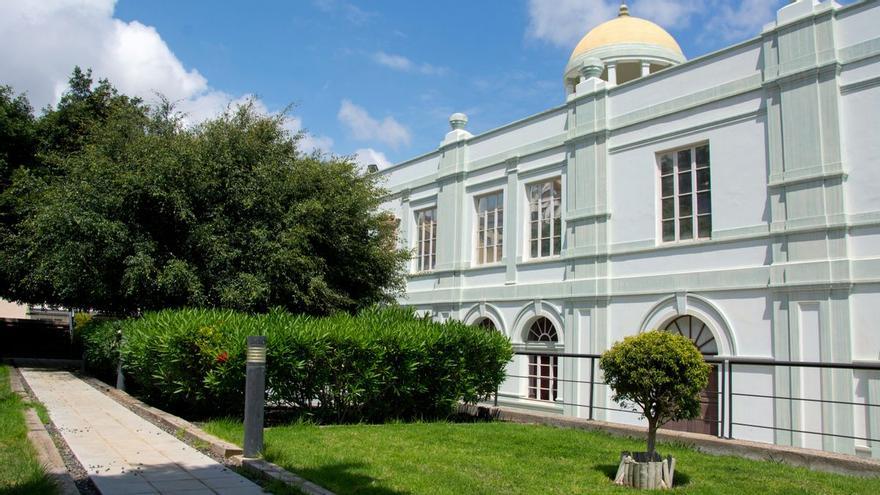 The Canary Islands Governing Council has authorized the expenditure of 10.5 million euros on a multi-annual basis to face the call for university scholarships for the academic year 2021-2022.
According to the proposal of the Ministry of Education, Universities, Culture and Sports, the distribution of spending by annuities will be 3 million for 2021 and 7.5 million for 2022.
These grants are financed with funds from the autonomous community and benefit university students residing in the Canary Islands, enrolled in official Bachelor's or Master's degrees, in public Canarian universities, in the National University of Distance Education (UNED), or the rest of the Spanish territory, provided that the studies cannot be carried out in the archipelago.