The Government of the Canary Islands has already requested the TSJC for a level 3 curfew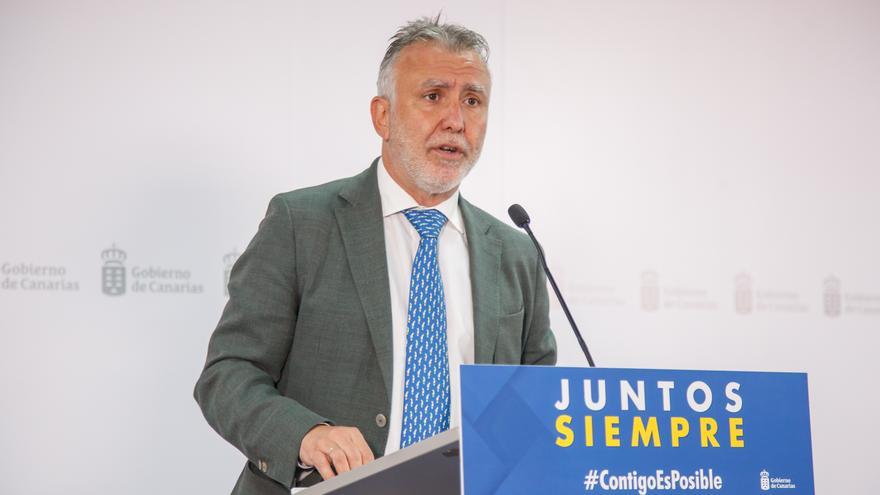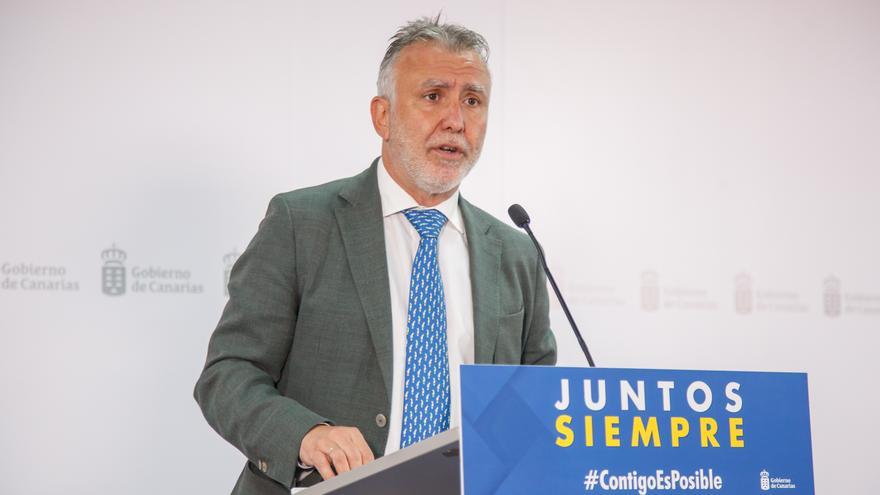 The president of the Canary Islands, Ángel Víctor Torres, has announced in statements to the media that this request has already been submitted to the TSJC with a scientific and legal argument, in addition to the data of the municipalities with the greatest impact on infections.
From now on an 'express procedure' is launched in which the Executive's request is transferred to the prosecutor and within 3 calendar days the Contentious-Administrative Chamber of the TSJC has to respond.
In the event that the court refuses to approve the requested measures, the Government of the Canary Islands may go to the Supreme Court, which has 5 days to resolve.
Ángel Víctor Torres hopes that the decision of the TSJC will be favorable because the 'curfew' is "an instrument that undoubtedly helps to stop the infections and, since it occurs during the night, there is no economic affection."
Torres stressed that the limitation of mobility at night avoids crowds and concentrations of young people, especially at a time when most of the infections are occurring in the population under 30 years of age, which is not vaccinated .
In this sense, he said that relevant cases of people of this age are beginning to occur in ICUs who, he recalled, can infect those who are already vaccinated, since the contagiousness is "very high" in the younger population.
Looking ahead to this weekend, the president appealed to the responsibility of young people and also that of parents to enforce the restrictions on their children and to act "responsibly and consistently."