The Government of the Canary Islands acquires 29 works by Pepe Dámaso for 221,500 euros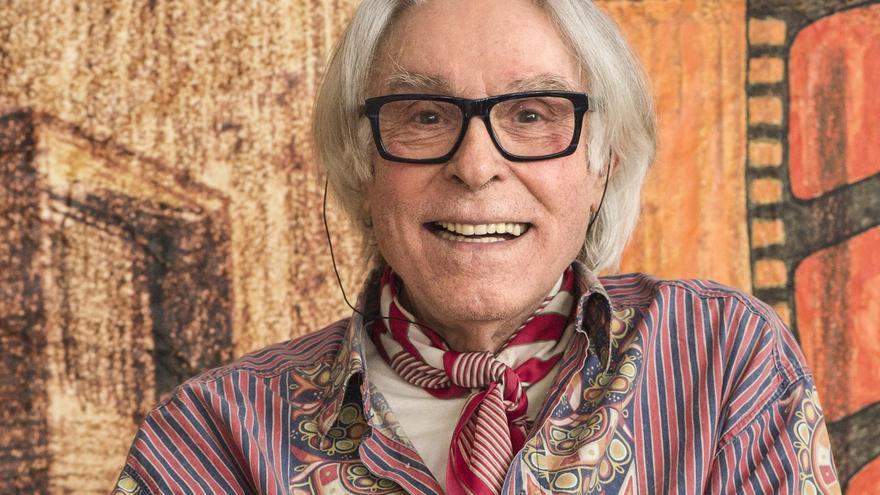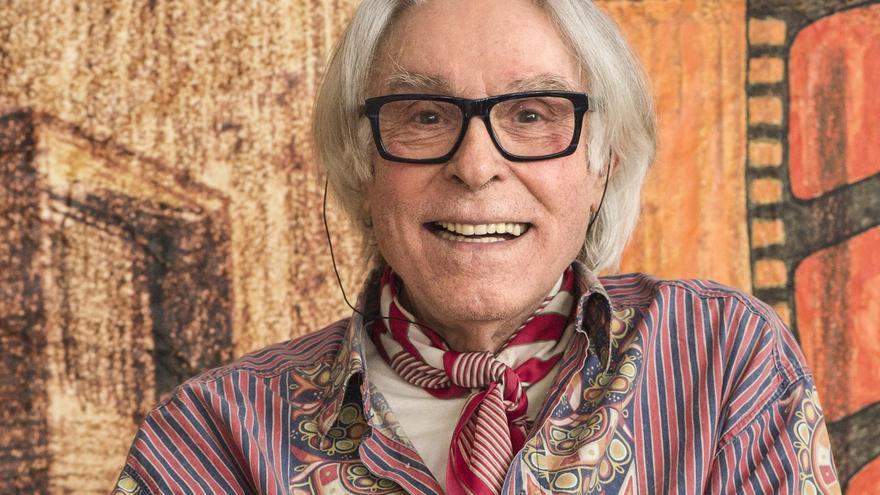 The appraisal of the works has been carried out by the expert lawyer in art Myriam Domínguez González, since, according to the technical report of March 26, 2021, which appears in the file, "the importance of the acquisition of this work is means that Pepe Dámaso is one of the most prolific creators of the Archipelago. At the same time, it can be said that he is the current plastic artist most appreciated in the Canary Islands ", states the BOC.
However, Dámaso signed last 2017 the first step of an agreement with the regional Executive, with his previous corporation, chaired by Fernando Clavijo, by which he would cede all of his work to the Canarian community, which includes around 6,000 works.