The Government of Sánchez must return 500 million euros to the electricity companies by a law of Rajoy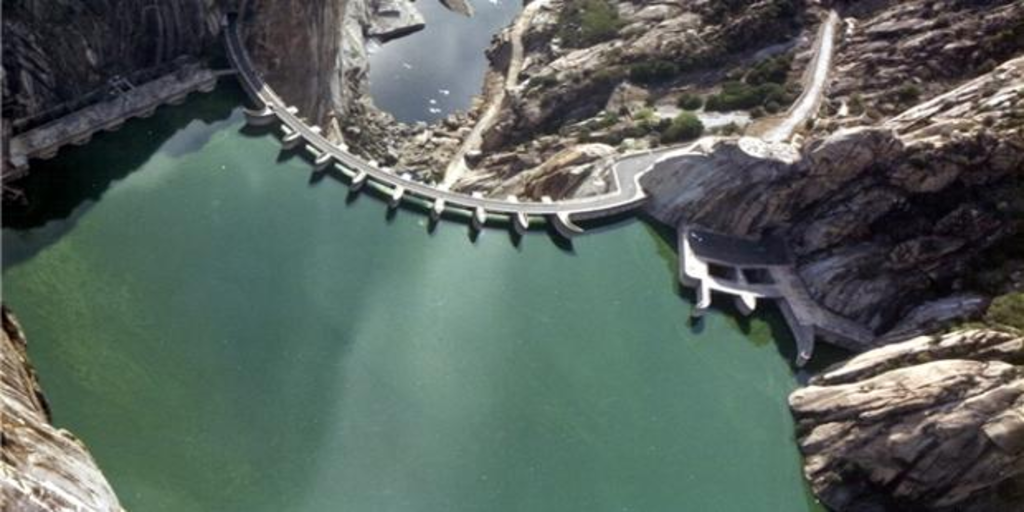 Madrid
Updated:
Keep

The Supreme Court has annulled the retroactivity of the 2013 and 2014 hydraulic canon that the Government of Mariano Rajoy imposed on electricity companies in 2015 for the use or exploitation of continental waters for the production of electricity.
According to the judgments to which Ep has had access, the Court has ruled on various contentious-administrative appeals presented by Acciona and Endesa, partially upholding the claims against Royal Decree 198/2015, of March 23, which develops Article 112 bis of the revised text of the Water Law and regulates the fee for the use of continental waters for the production of electrical energy in inter-community demarcations.
This Supreme Court ruling means that the Government will have to return around 500 million euros to the electricity companies – about 250 million to Iberdrola and another 150 million to Endesa – for the improper collection of that fee.
The Court considers that «the formal obligations linked to such periods 2013 and 2014 are also null, by derivation or consequence, as they refer to the same periods, without it being necessary, for that reason, to undertake the particular and individualized analysis of the probable vices or infractions that, autonomously, could suffer ".
However, the judgments suppose to estimate part of the demand of the companies, although it does not withdraw the fee, which represented an increase in the fee for the use or exploitation of continental waters for the production of electrical energy of 22%, which was later raised 25.5%.
This canon was added to the taxes created in the framework of the electricity reform addressed by the PP, which also included the 7% tax on generation, and whose collection was intended to address the electricity system deficit.
The return of the payment for the canon will not affect the electricity bill of the consumers, since it will correspond to the Public Treasury, on whom the confederations of the hydrographic basins depend.
In 2019, the Court of Justice of the European Union (CJEU), in response to preliminary questions raised by the Supreme Court, already endorsed the canon imposed on different electricity companies for the use of water in the hydrographic basins for the production of energy and the taxes that are applied in Spain to the production and storage of fuel and nuclear waste, after concluding that they do not violate community regulations, reports Ep.