The Government must increase the period for calculating pensions to receive the funds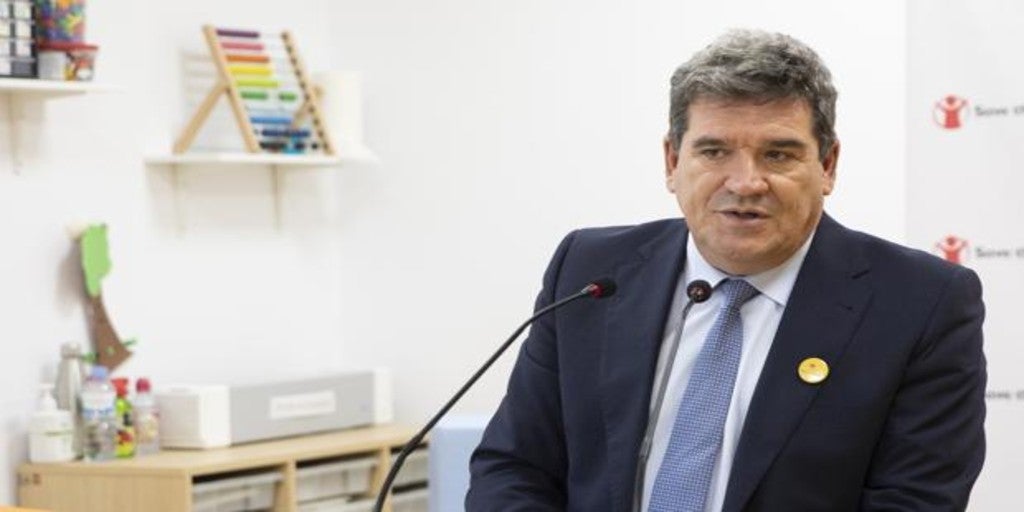 Madrid
Updated:
Keep

The reception of European funds have conditionality and the Government will have to comply with the directives that arrive from Brussels. A friendly first part of the pension reform is already in Parliament, which links the increases with the CPI and rewards the voluntary delay of retirement, and now the Government must begin to negotiate with the social agents a second part, the toughest , the one that must adjust spending and return the system to surplus. And in this second part, Brussels obliges Spain to extend the period for calculating pensions in 2022 so that it starts gradually from 2023.
The commitment is part of the agreement with the European Commission to implement Spain's recovery plan, and it already caused a stir within the Executive at the end of last year when a proposal to raise that calculation period from 25 to 35 years was revealed. of the new payrolls.
The debate was bitter between the coalition government and, consequently, the Minister of Social Security, José Luis Escrivá, denied it. Now the measure already has a date: 2022.
Increasing the years used to calculate the pension is one of the most effective to cut the initial pension of new retirees and reduce the replacement rate (first pension versus last salary) in the Spanish pension system, which now stands at over 80%, according to an indicator constructed by the OECD. In practice, this measure implies receiving lower incomes because workers, as a general rule, have worse wages in their first years of working life and better in the last. As reported by ABC, next year the years taken into account to calculate the pension will change and will be set at 25 years. Since 2013, a transitional period was opened until January 1, 2022, in which the contribution period required for the calculation has progressively passed from 15 to 25 years.
In addition to this cut measure, the agreement with Brussels to receive the funds includes an increase in the maximum contribution bases and, "progressively", in the maximum pensions so that the system does not lose contributivity. That is taxes will increase for the highest salaries, of more than 49,000 euros, but also the pension they receive.