The Government maintains the alert levels assigned to each island for one more week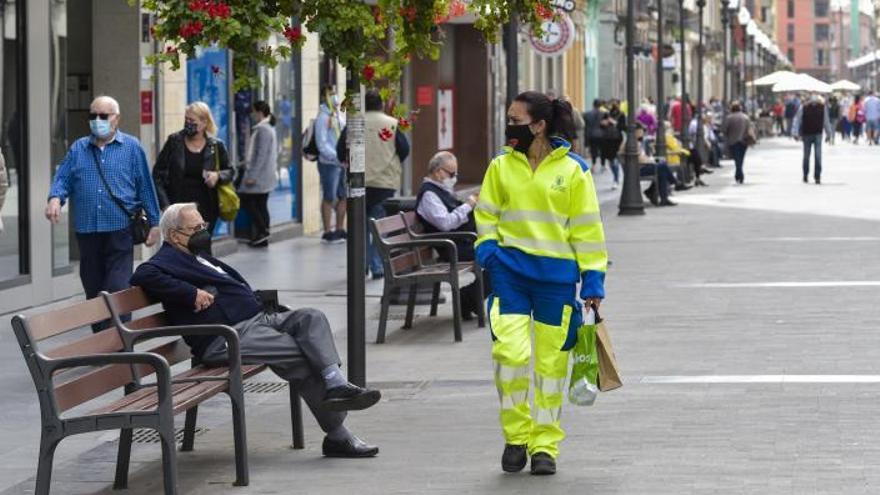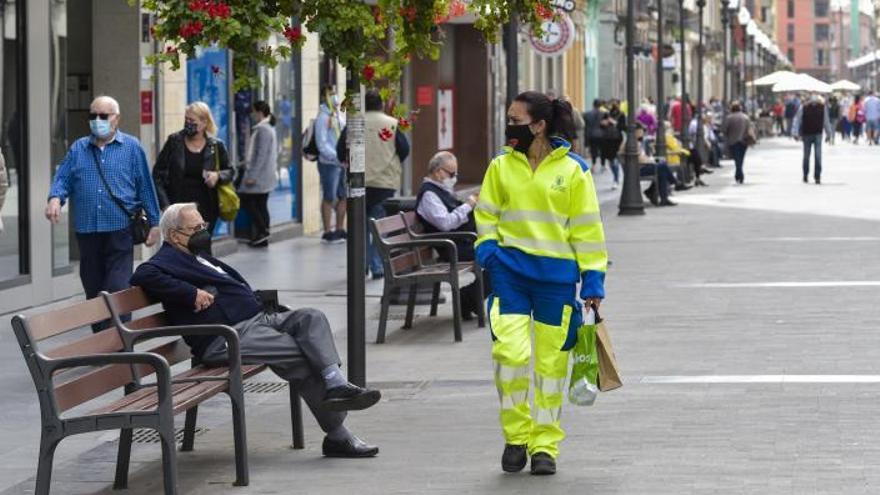 It should be remembered that today is the last day that the special package of restrictions approved for Easter will be in force, so that from tomorrow the islands must be governed by the usual provisions marked by the different traffic lights. Thus, those that are in level 3 –Fuerteventura, Tenerife and Gran Canaria– will maintain the curfew between 10 p.m. and 6 a.m., the perimeter closure, the prohibition of consuming drinks and food inside the hotel and catering establishments and catering and the impossibility of gathering more than four diners at the same table.
On the other hand, in Lanzarote and La Graciosa –in level 2– the free movement of people will be restricted again between 11:00 pm and 6:00 am and the maximum number of diners per table will be six outdoors and four indoors.
Finally, on the islands that are on a green traffic light – La Palma, La Gomera and El Hierro – the curfew will be delayed at 00.00 hours, and up to a maximum of ten customers per table on the terraces and six in the that are located inside the businesses.
"The situation is not the same on all the islands. In Tenerife the number of cases has been decreasing and in Gran Canaria the data seems to be stabilizing. In Fuerteventura, on the other hand, the context improves, and the rest of the Archipelago remains at levels lower than these three islands, "explained Pérez.
Likewise, the spokesperson clarified that, in the specific case of Gran Canaria, "although in recent days the data have been decreasing slightly and suggest that the risk is stabilizing at a medium level, the accumulated rate at seven and 14 days continues to be at a higher risk level ". Given this, the Canarian Government chose to grant more margin to find out if this stabilization can be translated into a decrease and, therefore, in the activation of a less restrictive traffic light.
As regards the possible effects that the movements produced during the Easter period have caused in the epidemiological situation of the autonomous community, the spokesperson pointed out that "it is still too early to assess the repercussion." A fact that also influenced the decision to wait seven more days to determine whether it is convenient to approve changes in alert levels.
On the table was also the intention declared by the state government to put an end to the state of alarm on May 9 and the actions that the regional executive will then undertake to deal with the pandemic. "This would not mean that the next day everything will be over and that we will regain the normalcy that we lost at the beginning of last year. It will probably be necessary to maintain some of the restrictions that we now have, as happened between the months of June and October ", stated the counselor.