The Government lowers the VAT on electricity from 21% to 10%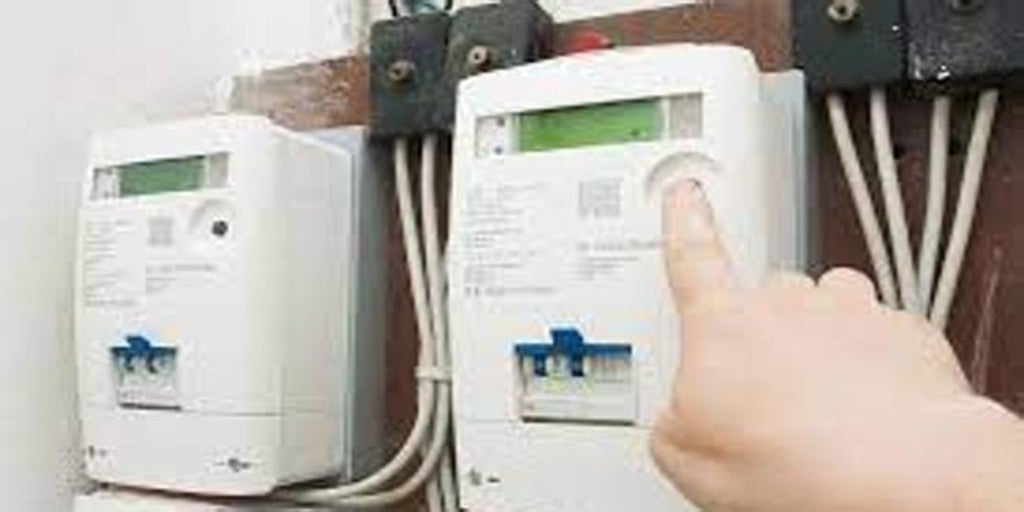 Madrid
Updated:
Keep

The Executive has finally decided to lower the VAT on electricity, from 21% to 10%, with the aim of reduce the cost of the invoice of electricity, which in June was going to be the most expensive in history.
This means that the total amount of electricity bills will be 11% cheaper. For example, a bill of 60 euros will be reduced by 6.6 euros, and will remain at 53.4 euros. For an amount of 50 euros, the savings will be 5.5 euros, up to 44.5 euros.
This measure is one of those that the coalition government was considering after the pressures made by United We Can, although it comes after electricity prices have risen for almost three months and in full political debate on pardons for those convicted in Catalonia. Coincidentally, the reduction has been announced a few hours after President Pedro Sánchez anticipated that tomorrow's Council of Ministers will approve the pardons.
The measure on VAT on electricity will be approved in the Council of Ministers next Thursday, according to sources consulted, and It will affect domestic consumers with contracted powers of up to 6 kW and SMEs with powers of up to 15 kW.
Domestic consumers and SMEs bear 21% VAT on their invoices since 2012, when the Executive of Mariano Rajoy raised this tax from 18 to 21%.