The Government launches a 300 million aid plan to promote the energy rehabilitation of buildings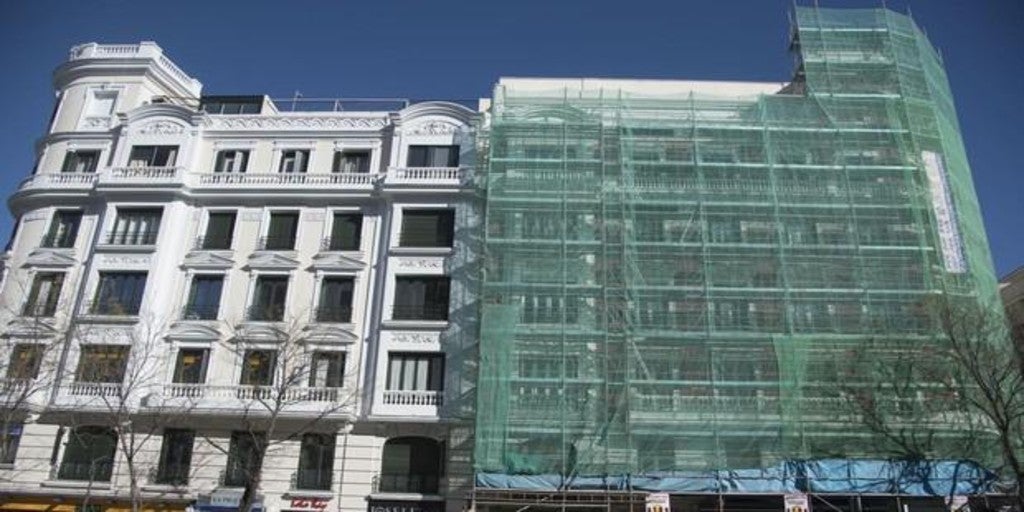 Madrid
Updated:
save

The Council of Ministers, at the proposal of the Ministry for Ecological Transition and the Demographic Challenge, has approved this Tuesday a Royal Decree that regulates the Energy Rehabilitation Program for Buildings (PREE), which will allocate 300 million euros for direct aid to actions to improve energy efficiency in buildings built before 2007.
The actions to which the aid is directed include changing the thermal envelope, replacing old boilers with renewable options, such as solar thermal or geothermal, or improvements in lighting efficiency.
This plan, which includes a higher percentage of aid for vulnerable consumers, is aligned with the economic reactivation policies against the Covid-19 of the European Union, focused on the energy transition and digitization, "generating an incentive effect on job creation and economic activity in the construction sector, as well as those linked to the commissioning of electrical and thermal installations" , reported the cabinet led by Teresa Ribera.
Thus, between 15% and 35% of the cost of the rehabilitation will be subsidized. In the case of vulnerable consumers, an improvement of an additional 15% is established. If different actions are combined or a substantial improvement in efficiency is achieved, the additional improvement will be 20%.
Similarly, the Ministry indicated that this aid program contributes to the achievement of the National Energy and Climate Plan (PNIEC) 2021-2030, which plans a decarbonisation path so that, at the end of this decade, 74% of the electricity system is of renewable origin; and with the Long-Term Strategy (ELP), currently in the process of public consultation, which sets the path for Spain to achieve climate neutrality in 2050.
These documents indicate the need to act in the building stock, which currently accounts for 30% of the final energy consumed in the country, in order to make it fully sustainable by the middle of the century.
According to estimates from the National Integrated Energy and Climate Plan (PNIEC), this boost to the energy rehabilitation of the building will generate some 48,000 net annual jobs between 2021 and 2030.
Expandable budget
The rehabilitation plan will be coordinated by the Institute for the Diversification and Saving of Energy (IDAE), under the Ministry for the Ecological Transition and the Demographic Challenge. Based on the regulatory bases approved by the Council of Ministers, the autonomous communities and cities must make and publish their respective call for aid.
The initial budget may be expanded with both new allocations from the Energy Efficiency Fund as well as other financing instruments that allocate items to IDAE.
In addition, the plan may be co-financed with contributions from the European Regional Development Fund (Feder) and, where appropriate, with those that could be established in other instruments and programs of the European Union aimed at economic recovery from the Covid health crisis. -19.
Also the communities and autonomous cities may, in their respective calls, make adaptations to adapt them to the reality of each region.