The Government is considering extending the level 3 alert in Gran Canaria for another week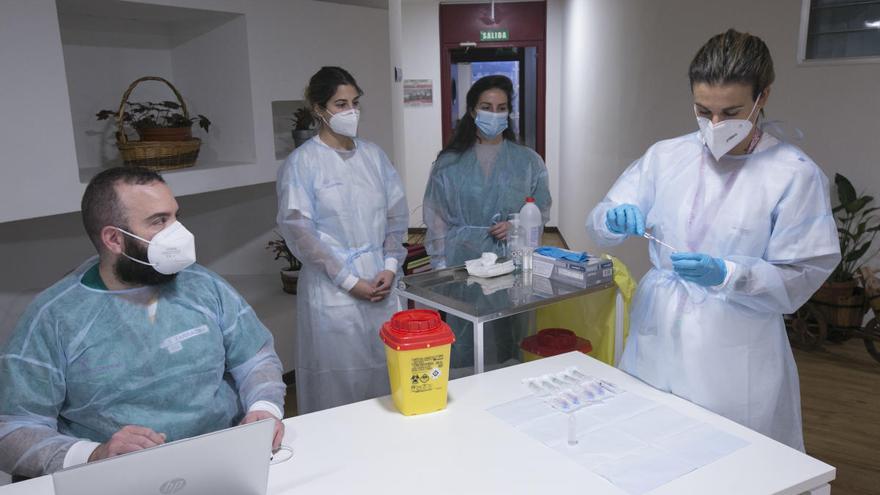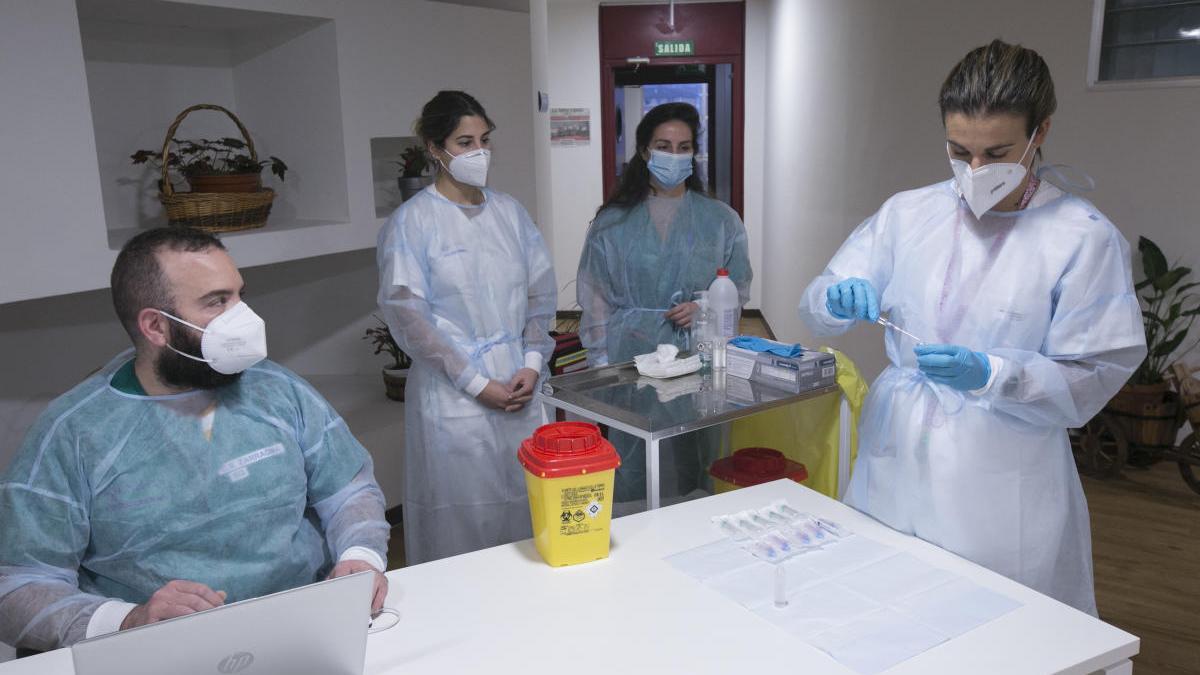 This Thursday the Governing Council of the Canarian Executive will assess again the data of the coronavirus pandemic in the Archipelago to adopt possible modifications in the alert levels by islands and, therefore, in the restrictions.
As this newspaper has learned, both the level of infections and the recommendations of the Committee of Experts suggest that in Gran Canaria the Government will maintain a level 3 alert for another week, implying curfew from 10 p.m. to 6 a.m. and a maximum of four people in meetings, among other measures. The present is the third week with Gran Canaria at level 3: The alert started on January 18 and was extended last week.
In Lanzarote, the first island to enter level 4 restrictions, the data tends to a certain improvement, and this Thursday it will be known if that has served or not to lower said alert.
The decisions taken by the Governing Council will be announced in the afternoon at a press conference.