The Government is committed to bringing the climate change law to Congress in the first 100 days | Society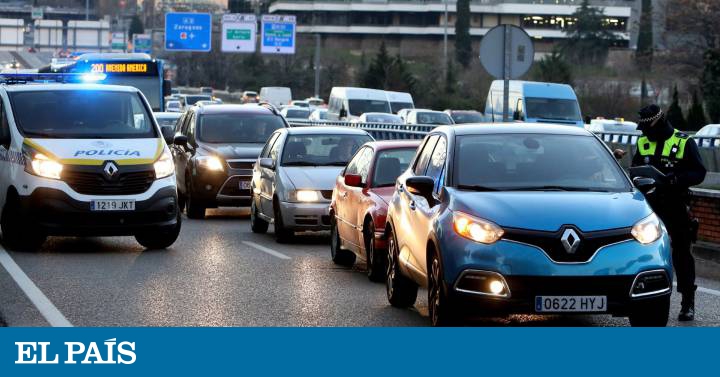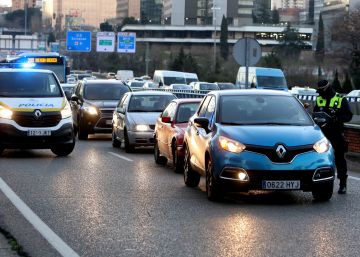 The Council of Ministers approved on Tuesday a "climate emergency declaration" in which the urgency of acting against global warming is recognized. These types of statements, which do not have any legal status, have been approved in different institutions inside and outside Spain for about a year. The United Kingdom was the first country to do so, and then more states have been added. Within Spain, cities like Madrid Y Barcelona, councils, regional governments (recently made by the Canary Islands) and other institutions, such as some universities.
The problem in many of these cases is that emergency declarations simply stay in that, in statements, as criticized by environmental organizations or scientists, who warn of the need to act urgently.
The fourth vice president and minister for the Ecological Transition, Teresa Ribera, has assured that the declaration approved on Tuesday will be accompanied by thirty measures. He highlighted the remission of the bill on climate change during the first 100 days of the Government, the presentation of a path to eliminate greenhouse gas emissions from Spain by 2030 – as the Executive had already committed – and the presentation of a national adaptation plan, something that the previous socialist government also contemplated. As a novelty, Ribera has announced that a "citizen assembly" on climate change will be created, following the French model, to strengthen the participation of society in this matter.
Regarding the law, the Ministry for Ecological Transition has indicated through a press release that the standard should serve to guarantee "zero net emissions no later than 2050, promoting a 100% renewable electrical system, a park of passenger cars and commercial vehicles with zero grams of CO emissionstwo per kilometer, a neutral agricultural system in CO emissionstwo equivalent, and a fiscal, budgetary and financial system compatible with the necessary decarbonization of the economy and society ". In short, the same goals that were already established in the bill that the previous Socialist Executive prepared and whose remission to Congress was truncated by the electoral advance.
Ribera, like the Government spokeswoman, María Jesús Montero, highlighted the mainstreaming of the 30 measures, which will be taken in the next 100 days. For example, fiscal measures are proposed, such as the veto to the creation of new fossil fuel subsidies and the revision of the current ones. Although including the exception of "cases justified by social or technological reasons", in which they will remain or create new ones.
Last September, a few months before Parliament was dissolved by the holding of the elections, all parties, except Vox, approved a motion in Congress to urge Spain to declare a state of climatic emergency. And Pedro Sánchez promised to do it when he was invested.